Meeting You Where Your Needs Are
Posted on: May 17, 2021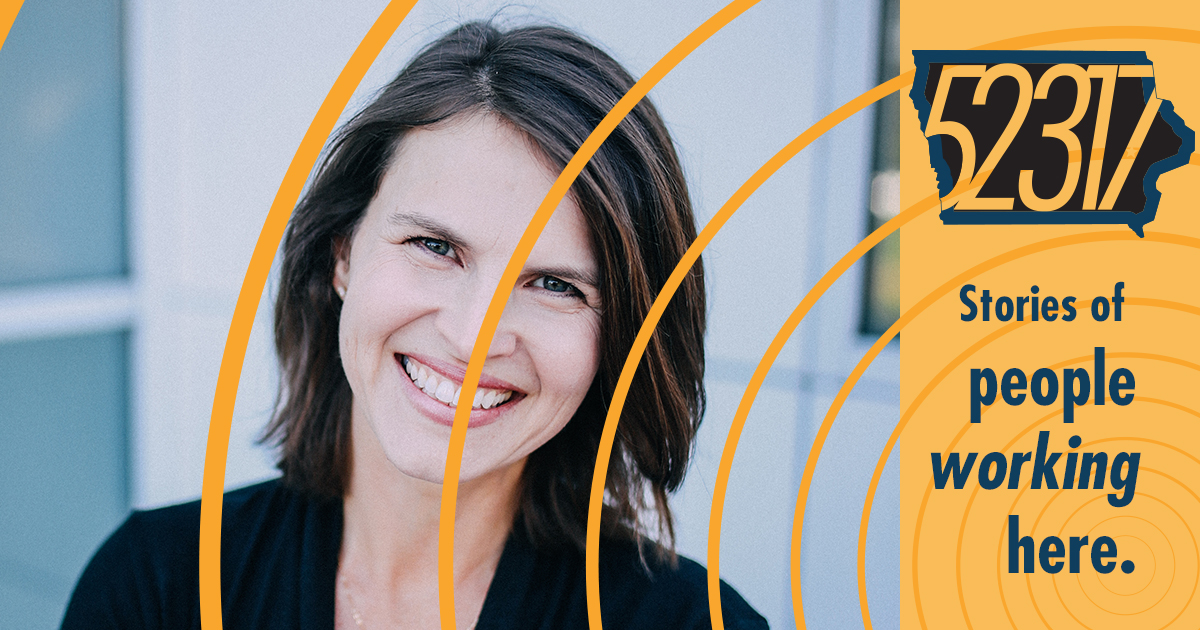 No two people are the same, even when their circumstances are similar, and so care should be as unique as the individual it's being applied to. At Breathe. Physical Therapy & Wellness, cofounder Dr. Libby Trausch describes a patient centered, multifaceted approach developed primarily with postpartum women in mind.
North Liberty is the headquarters of local media, regional financial and national transportation companies and home to solar energy and tech startups, and entrepreneurs getting their big ideas off the ground.
Get to know your new business community.
Download this episode, or subscribe in iTunes, Stitcher or wherever you get podcasts. 52317 is proudly produced in North Liberty, in the heart of ICR Iowa.