Funds Available to Help Homeowners Rehab Their Homes
Posted on: May 28, 2021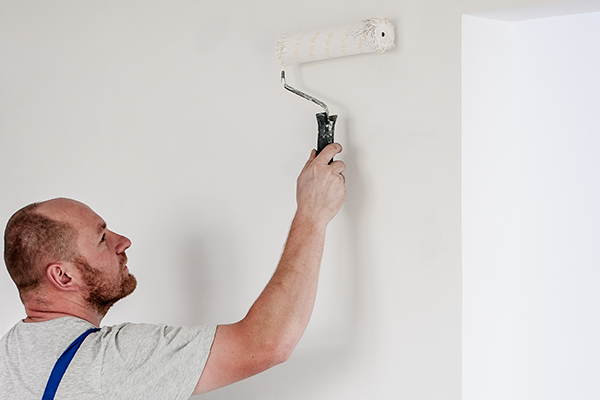 Funding is available to help approximately five homeowners in Johnson County outside of the Iowa City with needed home rehabilitation.
The Housing Trust Fund of Johnson County, in partnership with Hills Bank and Trust Company, the Federal Home Loan Bank of Des Moines and the East Central Iowa Council of Governments, have assistance available on a first-come, first-serve basis to make repairs, with priorities that include roofs, windows, doors, siding, HVAC, plumbing, safety concerns, and more. The Housing Trust Fund of Johnson County expects the qualification process will take place in the very near future with the actual rehabilitation work is expected to begin in 2022.
To qualify for this assistance, homeowners must have an income below 80 percent of the area median income: $55,850 for one person, $63,800 for two people, $71,800 for three people, $79,750 for four people. Additionally, there must be enough equity in the dwelling to support the investment of up to $16,500 per homeowner rehabilitation project.
Assistance is in the form of a five-year forgivable loan. If the homeowner remains in the home for five years, they will owe nothing on the assistance provided. (If the homeowner sells the property before the five year period expires, the homeowner will need to repay the pro-rated portion back to the Housing Trust Fund of Johnson County.) Participants will engage in a financial education program to help ensure that future expenses related to homeownership are included in the household budget.
Applications for assistance are available on the Housing Trust Fund of Johnson County's website at htfjc.org/rehab.