Movement is Medicine
Posted on: June 7, 2021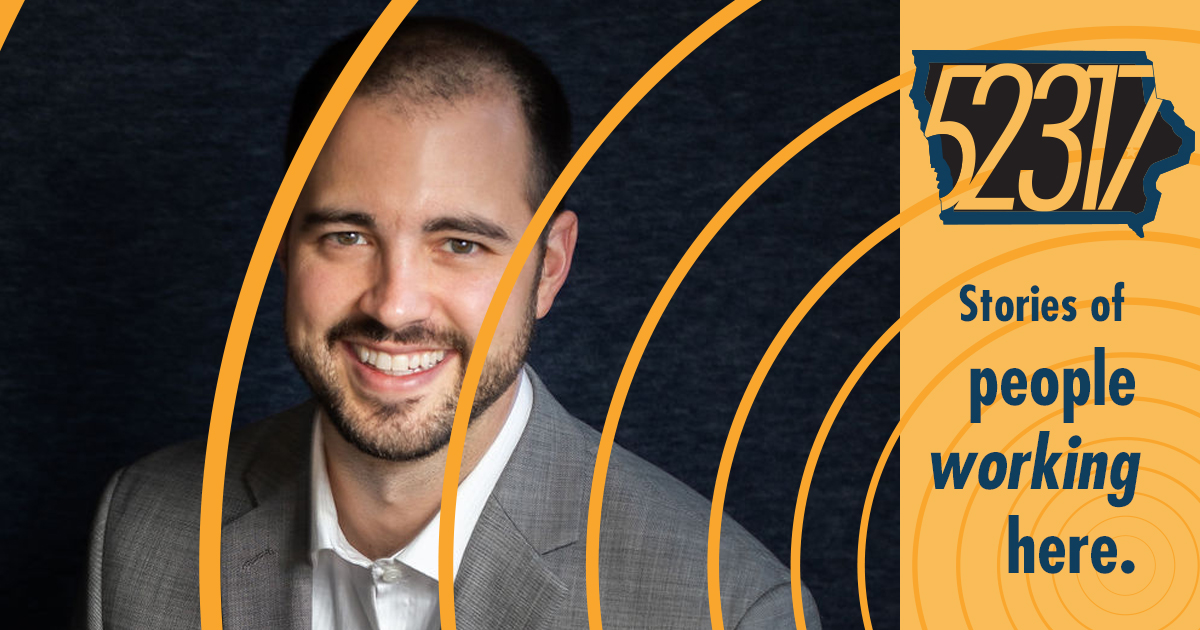 It is often the case that pain makes us want to stop doing everything until the pain goes away. Troy Bockenstedt, owner and founder of Aero Performance and Physical Therapy, encourages continued, carefully controlled movement through exercise and physical routines for maintaining flexibility and to promote healing.
North Liberty is the headquarters of local media, regional financial and national transportation companies and home to solar energy and tech startups, and entrepreneurs getting their big ideas off the ground.
Get to know your new business community.
Download this episode, or subscribe in iTunes, Stitcher or wherever you get podcasts. 52317 is proudly produced in North Liberty, in the heart of ICR Iowa.