Sign Up for New Statewide Emergency Notification System
Posted on: June 29, 2021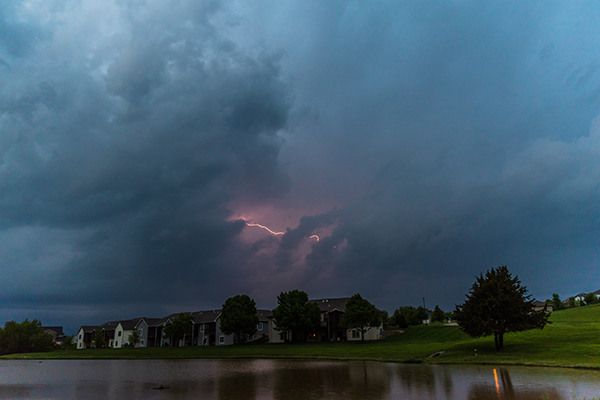 Upgrades to Iowa's emergency notification system, Alert Iowa (locally know as JCENS), are making it even easier for residents of Johnson County to sign up and receive alerts about severe weather and other emergencies.
Alert Iowa is a statewide emergency notification system the county uses to send alerts to residents. This new system will enable local officials to better communicate emergency information directly to residents using voice calls, text messages, emails and, now, social media. The new system is also capable of translating messages into multiple languages concurrently, speeding up notification.
"Alert Iowa is a another tool that allows us to push official, real-time alerts to our residents," said Dave Wilson, the director of Johnson County Emergency Management. "These upgrades will not only make it faster for us to notify our residents when emergencies happen or we need to share important safety information, but will let residents choose the best way for them to receive alerts."
Signing up for Alert Iowa is easy and can be done through the county's web portal, by sending a text or by downloading the Smart911 app. Residents who are currently signed up to receive alerts in the present system should sign up in the new system to keep continuity of service. Signing up with the new system brings new tools and enhancements that the previous system did not provide, therefore we would like all residents and visitors to sign up with the new system as soon as possible.
To sign up, pick one of these options:
Create an account on the Johnson County web portal.
Text JohnsonIA to 672-83.
Download the Smart911 app from the Apple App Store or Google Play.
The target date for Johnson County to have the transition to the upgraded system completed is July 1, 2021.