Let Them Hear and Be Heard
Posted on: July 16, 2021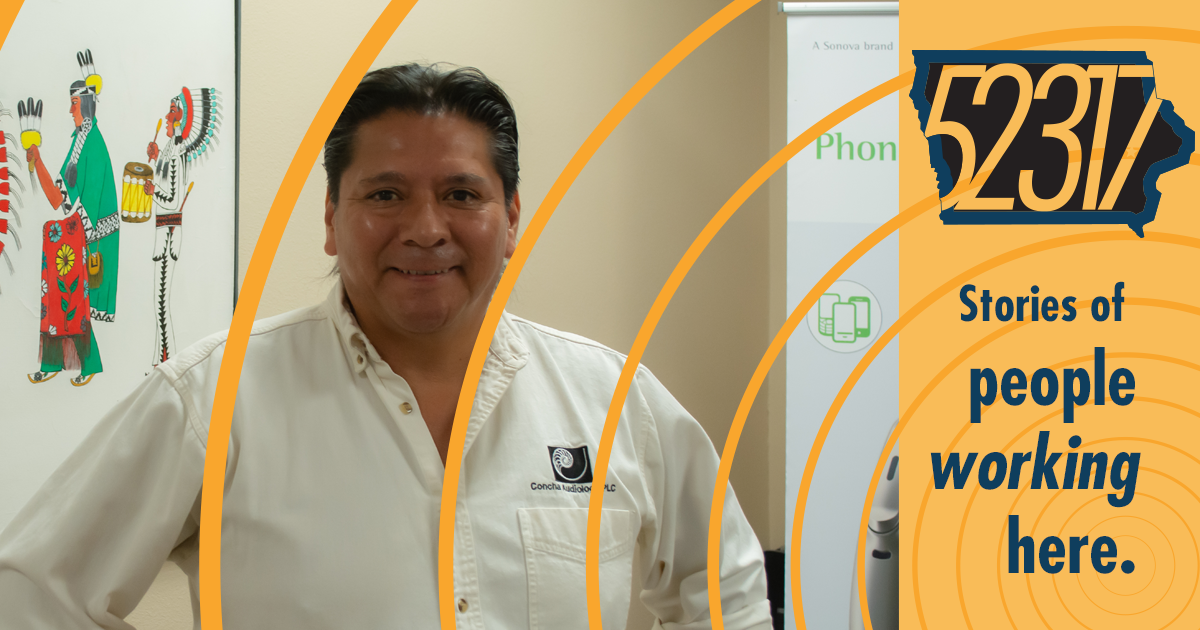 While not fixed to any specific age, hearing loss is most often experienced by those 60 and older. Dr. Del Concha, of Concha Audiology, says it's with this group that he connects best. He maintains from his native background an affinity for elders as the keepers of wisdom.
North Liberty is the headquarters of local media, regional financial and national transportation companies and home to solar energy and tech startups, and entrepreneurs getting their big ideas off the ground.
Get to know your new business community.
Download this episode, or subscribe in iTunes, Stitcher or wherever you get podcasts. 52317 is proudly produced in North Liberty, in the heart of ICR Iowa.