We're Back, and the Activity Guide for Fall 2021 is Now Available
Posted on: July 20, 2021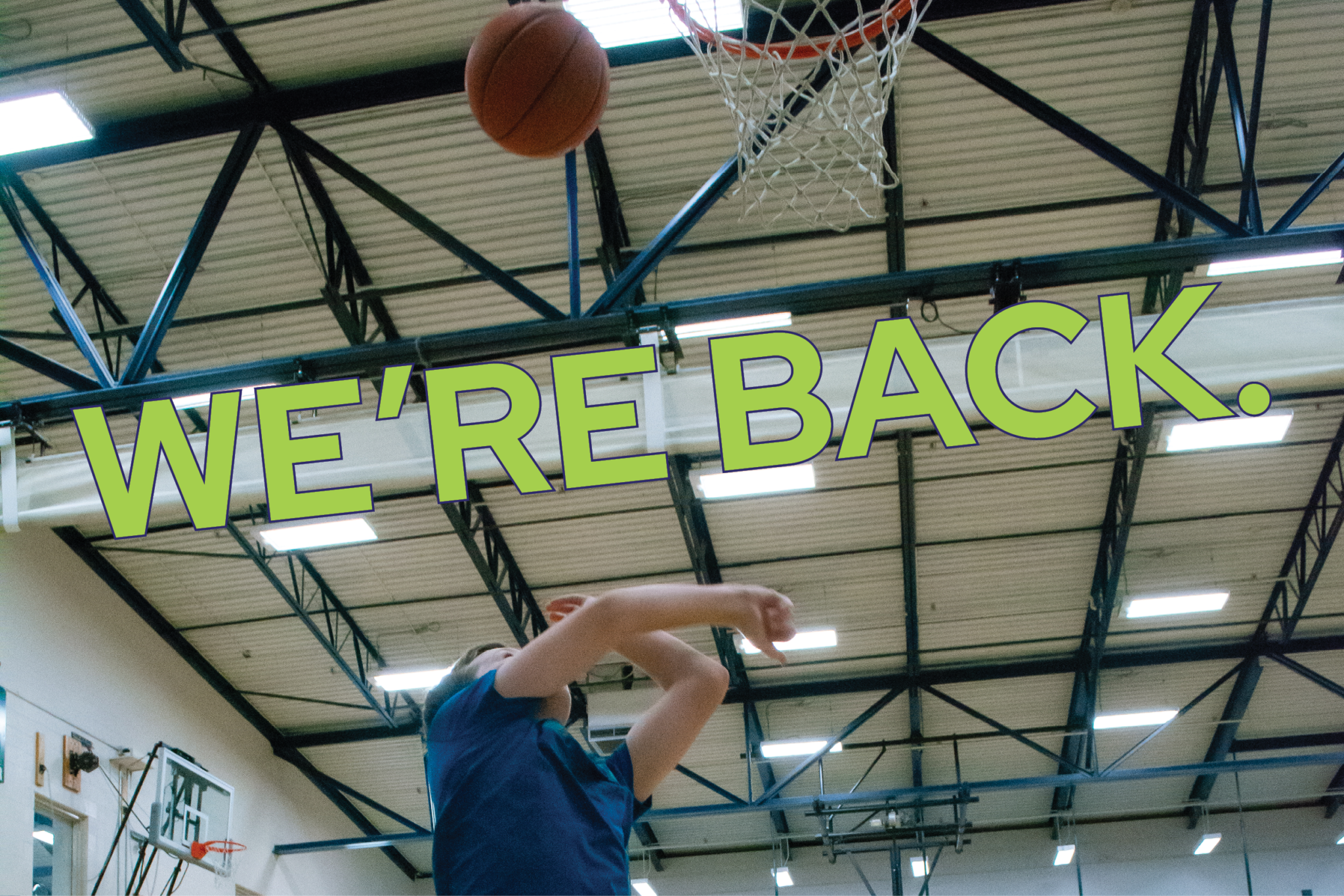 We're back, and the reformatted, seasonal North Liberty Activity Guide is now available online, covering recreation, aquatic, library and community programming and events offered August through December 2021. Registration for most recreation programs begins Aug. 2 for North Liberty residents in-person at the Community Center or online.
The new format, which invites patrons to rediscover the Community Center, groups programs based on age, and directs patrons to the web for additional details. Highlights of this guide include:
Halloween events, including pumpkin painting and caring (Oct. 13), the Halloween Moonlight Walk including a new prelude with the library (Oct. 15), Haunted Happenings (Oct. 28 and 29), Trunk or Treat (Oct. 29).
Holiday events, including Elf on the Shelf Scavenger Hunt (starting Nov. 22), Vendor Fair (Dec. 4), Breakfast with Santa (Dec. 4), Library Cookie Walk (Dec. 4) and Noon Year's Eve (Dec. 30).
Swimming lessons, which are expected to start in October following a project to replace the pool heater, will open registration on Sept. 12 for North Liberty residents
In-person senior programming, including the Senior 55+ Connections Lunch, low-impact aqua fitness classes, the weekly Social Hour and more.
Make It Mondays, our free to-go family craft activities, return Sept. 13.
Pop-up Disc Golf in local parks each weekend from Sept. 11 to Oct. 3 for free.
Registration for recreation programs starts Aug. 2 online and in person . To register online, create a new RecDesk account and pay by a credit card. To register in person, stop by the front desk at the Community Center, 520. W. Cherry St, weekdays between 6 a.m. and 8:30 p.m. and pay with cash, check, Visa, MasterCard, Discover or American Express.
For more information, contact the Recreation Department's at (319) 626-5716 or North Liberty Library at (319) 626-5701. Print copies of the guide are available at the Community Center.
View Guide