Small-Town/Small Animal Feel
Posted on: July 29, 2021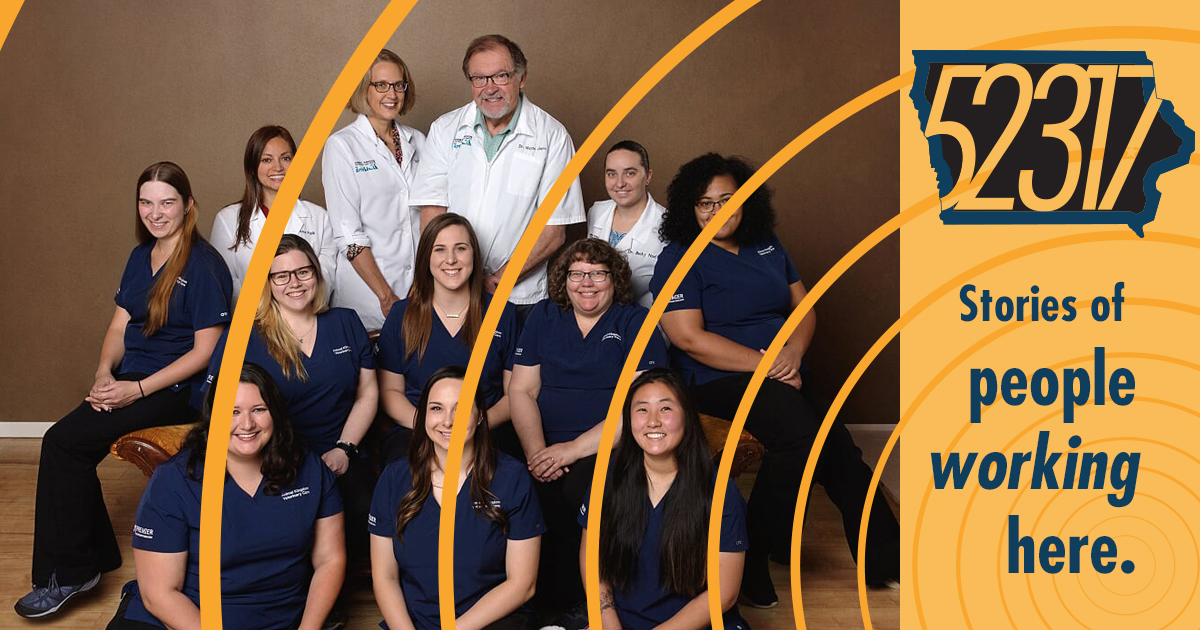 Having a pet is no small undertaking. They require continual care that quickly adds up in cost, and they take our time and patience as perpetual children with their own personalities and needs. Dr. Wayne Ahern, of Animal Kingdom Veterinary Care Center, says it's the human-animal bond that makes it so worthwhile, though, and there are measurable physiological benefits from having a fuzzy companion in our lives.
North Liberty is the headquarters of local media, regional financial and national transportation companies and home to solar energy and tech startups, and entrepreneurs getting their big ideas off the ground.
Get to know your new business community.
Download this episode, or subscribe in iTunes, Stitcher or wherever you get podcasts. 52317 is proudly produced in North Liberty, in the heart of ICR Iowa.