'There is a Time to Get Involved and a Time to Leave.'
Posted on: July 29, 2021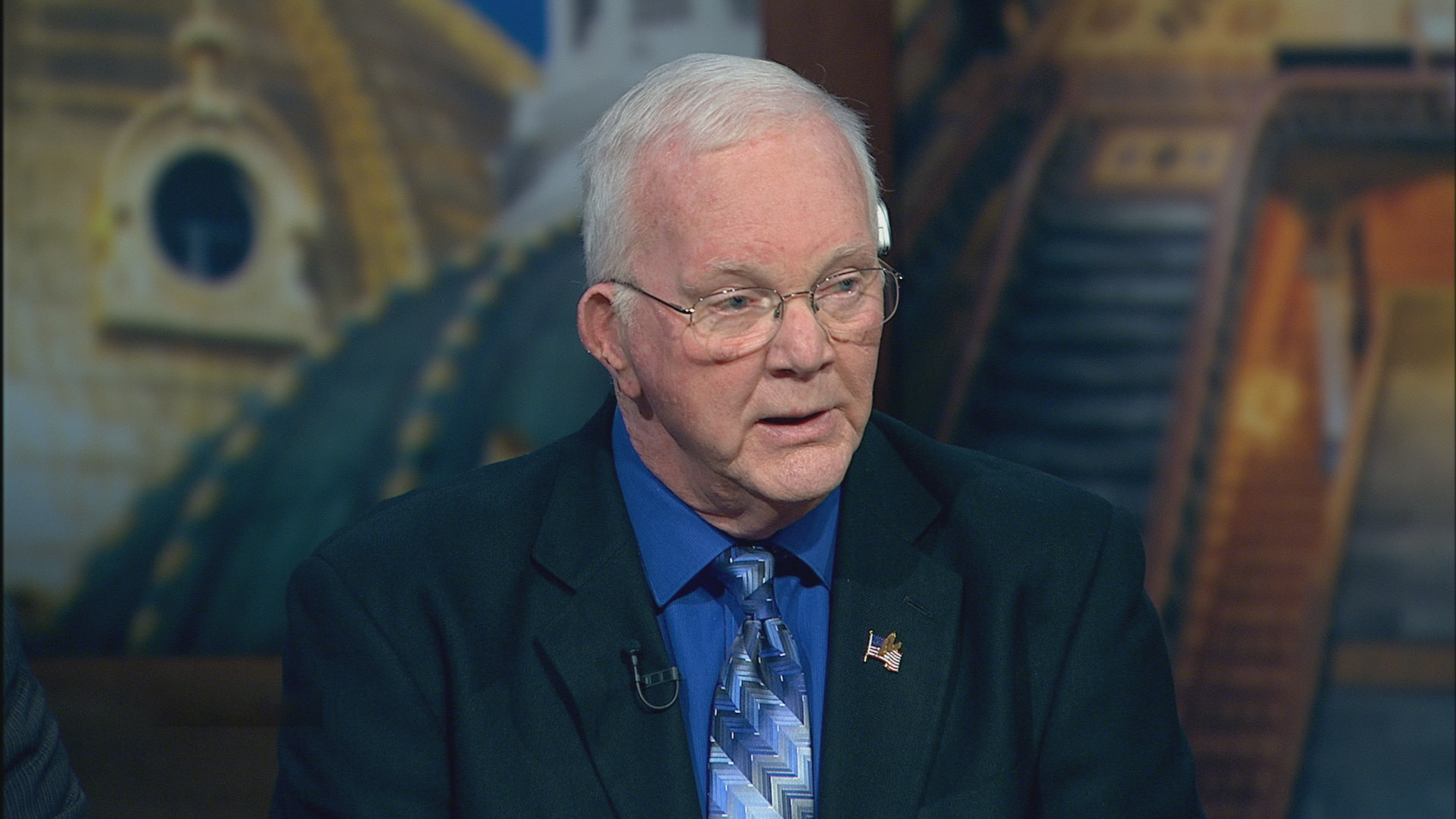 Mayor Terry Donahue announced during the North Liberty City Council meeting on July 27, 2021, that he would not be a candidate for re-election for the office. He offered the following statement:
There is a time to get involved and a time to leave. After more than 40 years of being involved in city government in the state, it is time to move on. I hold these years of service as a total learning experience in serving two communities in Iowa.

If asked what my legacy might be, I suggest that North Liberty is the legacy. There have been great times, and also trying times, we have all experienced. We became a better, stronger community because of them.

Nothing is ever accomplished by one person. It is the community that accomplishes the tasks that need to be addressed.  And I thank the community for allowing me to serve them as a councilperson and then as mayor.