Free tickets for North Liberty Night with the Kernels
Posted on: August 2, 2021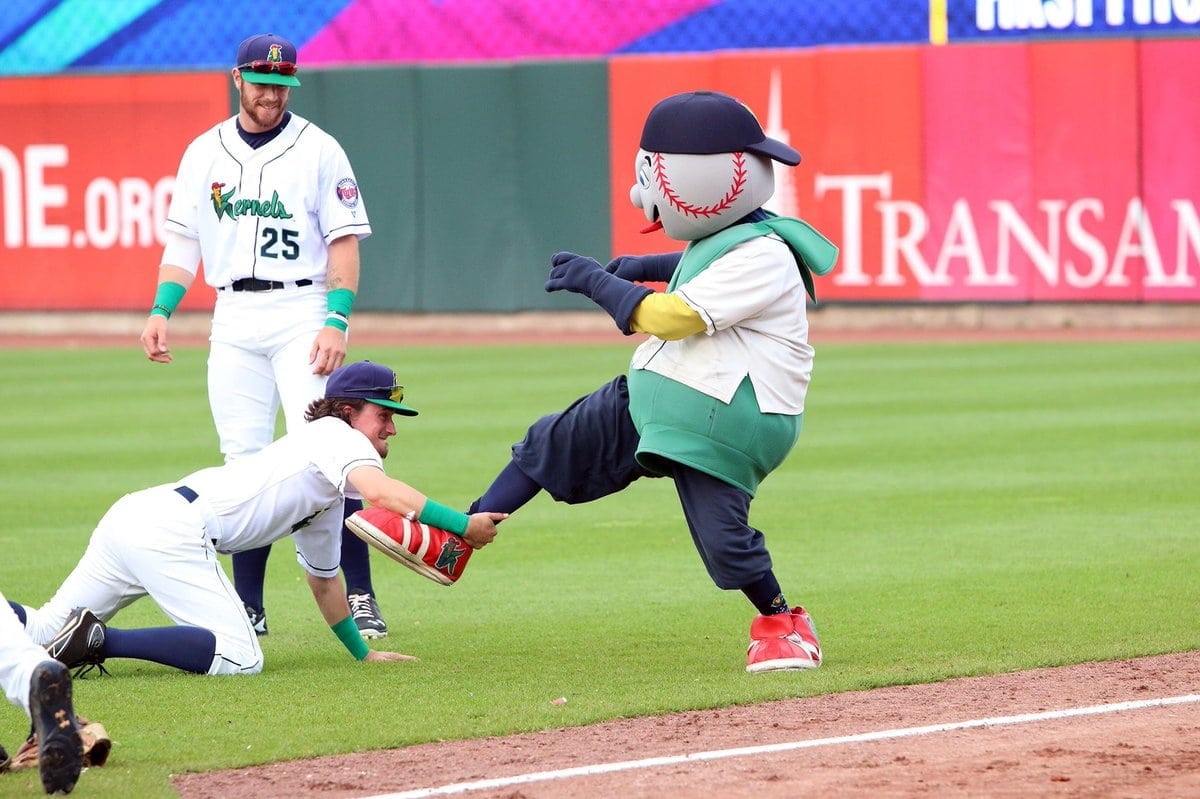 On Saturday, Aug. 7, the Cedar Rapids Kernels will host North Liberty Night with the Kernels as they play the Quad Cities River Bandits, and we have some free tickets to give away.
Starting at 8 a.m. on Tuesday, Aug. 3, adult North Liberty residents can each get up to four tickets at the front desk of the Community Center, 520 W. Cherry St. We have a limited number of free tickets, and they will be distributed in-person on a first-come, first-served basis only while they last. Those picking up must show proof of residency — ID or current utility bill indicating you live in city limits.
The gates on Saturday, Aug. 7, 2021, open at 5:30 p.m. and the first pitch is 6:35. After the game, stick around for fireworks.