Mayor: Please Wear a Mask. We All Have the Responsibility.
Posted on: August 21, 2021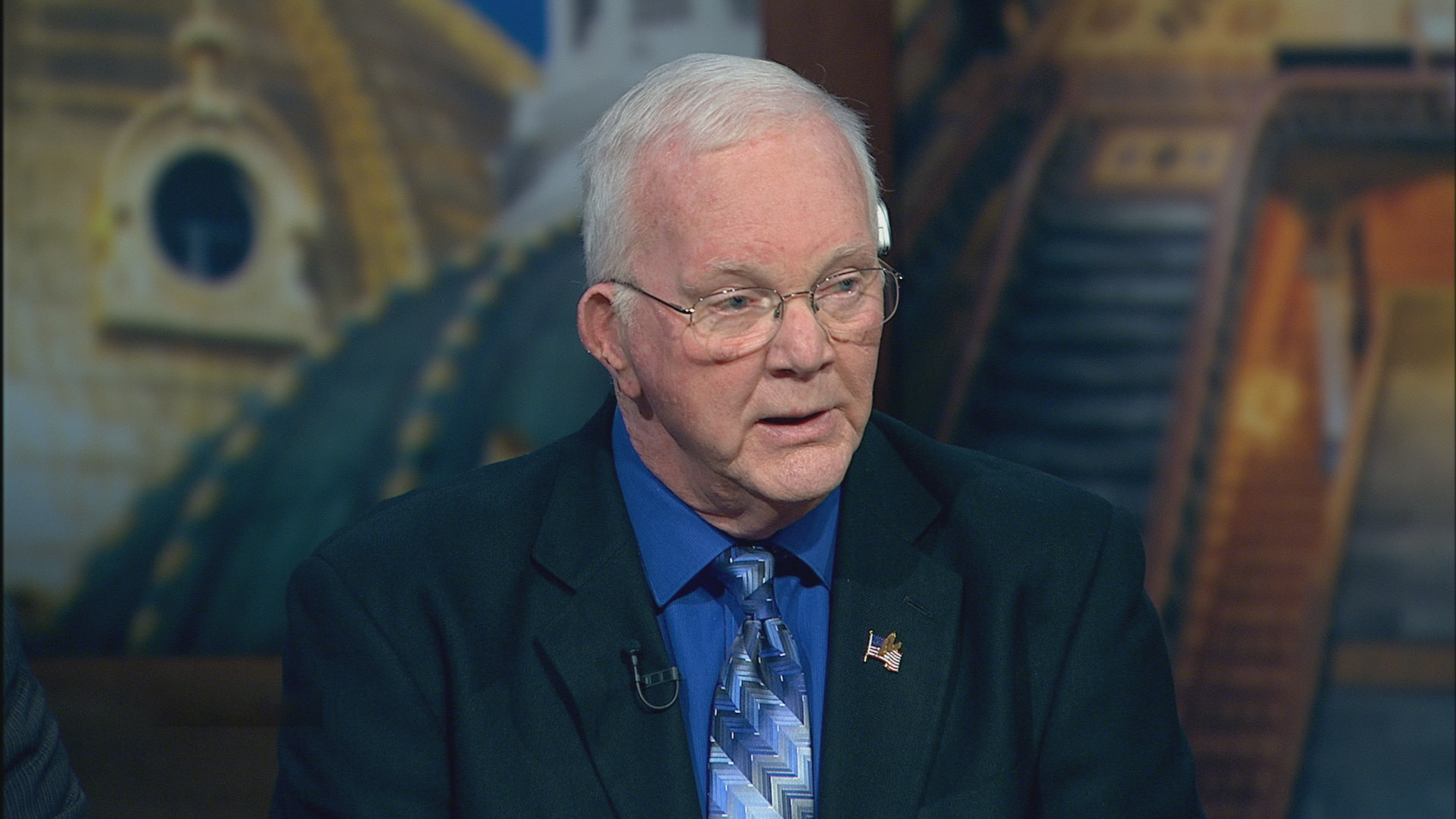 From Mayor Terry L. Donahue:
We once again face rising illness we were not wholly anticipating having to deal with.

Over past two days, I've weighed what actions should be taken as well as questions being asked concerning Covid-19, particularly in light of the more contagious Delta variant. And so, I am asking those in our community to, please, wear masks once again. And I also ask those who choose not to wear them to reconsider their respective personal positions.

I do not want to lose gains we have made getting back to our individual routines, socialization with others and businesses.

However, the overriding issue is how to protect our young people, especially those under 12 who are not yet eligible for vaccination. I am not a public health expert, but those who are cannot be clearer: It is better that any and all persons who work in any school system as well as students wear masks. This is true especially until the time those under 12 can receive the necessary vaccines.

The City of North Liberty has mandated that all persons who go into our public buildings must wear a mask. We ask that private businesses evaluate their practices to determine their best course of action in working with the public.

We have the responsibility to ourselves, our families, co-workers and neighbors to do the proper thing.