North Liberty Seeks Volunteers for Advisory Commissions
Posted on: September 3, 2021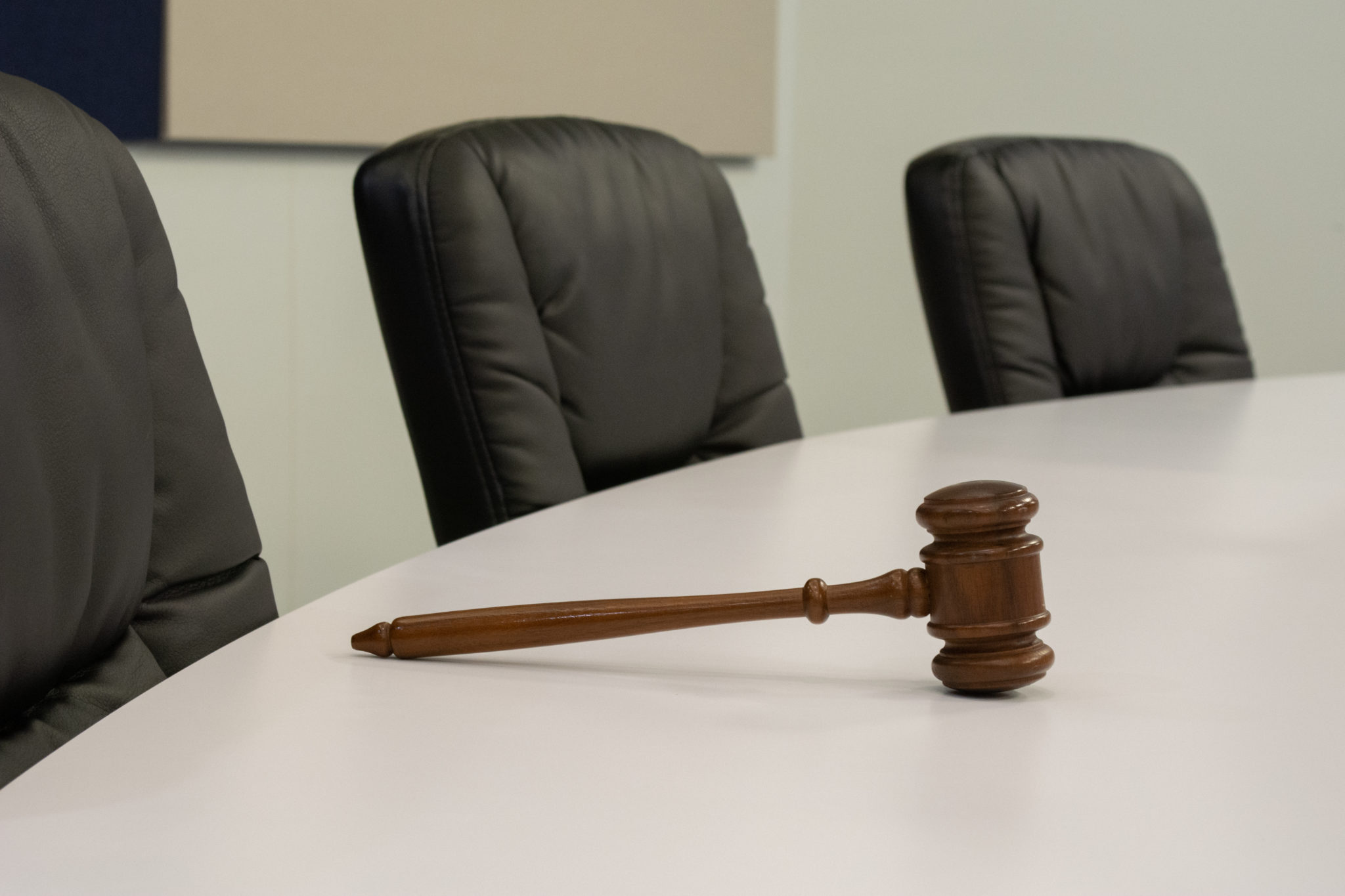 You can make a difference in many aspects community development. On July 1, each year, new terms begin on the following boards and commissions. You are invited to take this opportunity to volunteer your time to serve on any one of the following. Applications are available at the City Administration building at 3 Quail Creek Circle or on the city's website and must be turned in by Sept. 24, 2021. Applications can be submitted by email to [email protected].  The City Council will make appointments at the meeting after applications are received for terms that will begin immediately after appointment.
Iowa State Code requires that cities have gender balance on all boards and commissions. With appointments and reappointments, gender balance will be considered. Applicants must be 18 years old and a legal resident of the city.
Applications received to date didn't fill openings on the Communications Advisory Board, the Board of Adjustment and the Board of Appeals.   New vacancies exist on the Parks & Recreation Commission and the Planning Commission.
Apply