North Liberty Joins Johnson County in Celebrating Welcoming Week 2021
Posted on: September 9, 2021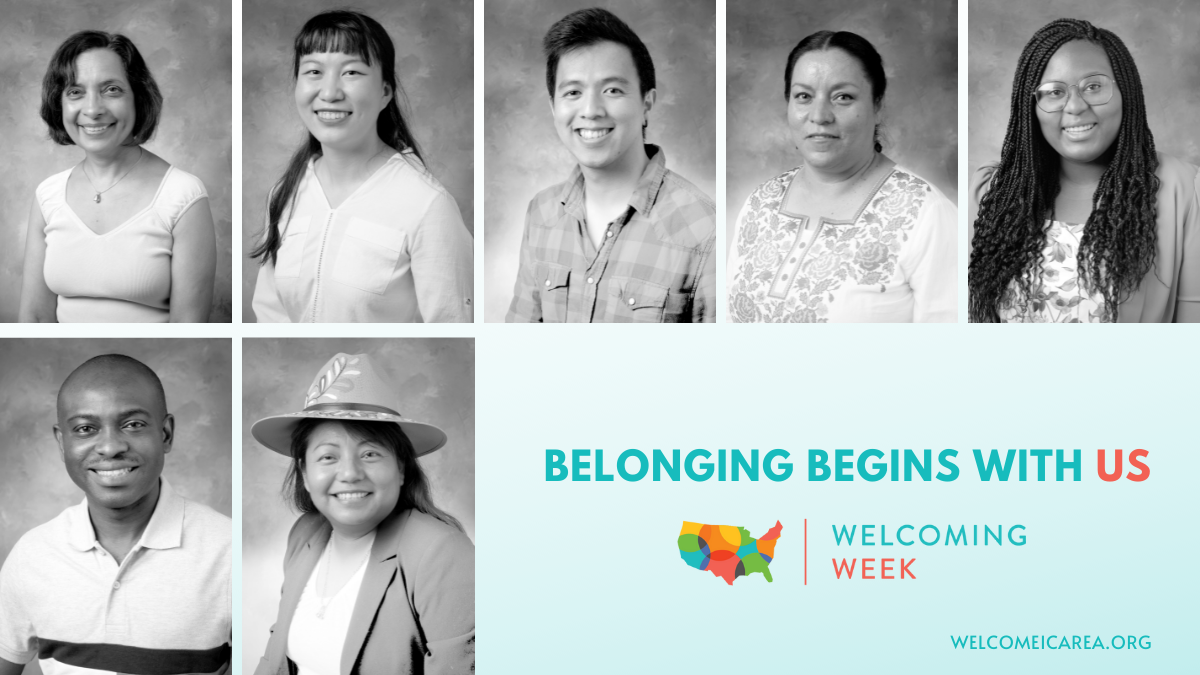 The Johnson County community will celebrate Welcoming Week Friday, Sept. 10 through Saturday, Sept. 19, 2021, by bringing together people of all backgrounds to build connections and affirm the importance of welcoming and inclusive places.
Under the theme of "Belonging Begins with Us," organizations throughout Johnson County will host several events. Events hosted in or organized by North Liberty include:
Tuesday, Sept. 14, 6:30 p.m.: City of North Liberty Welcoming Week proclamation at City Council meeting. More information about our public meetings is available on our website.
Wednesday, Sept. 15 and onward: North Liberty Community On-Demand Cooking Classes.  Learn dishes and the stories behind them. More information will be available on our website.
Sunday, Sept 19, 2 p.m.: Johnson County Photo Scavenger Hunt, Iowa City West High School driveway, 2901 Melrose Avenue, Iowa City. Registration (required) and more information is available online.
Tuesday, Sept. 28: City of North Liberty Good Neighbor Day, Good neighbors build great neighborhoods. To celebrate National Good Neighbor Day, we're congratulating our Good Neighbor Honor Roll, some Neighborhood Ambassadors are hosting outdoor gatherings, and more. More information is available on our website.
"Welcoming Week is an invitation to join in the everyday work of building welcoming places for all," said Rachel Perić, Executive Director of Welcoming America. "Together with their neighbors, people of all backgrounds will come together through events in places large and small, rural and urban, reminding us of how our communities work best when every member belongs."
Since 2012, Welcoming Week has served as the annual campaign and celebration led by Welcoming America to showcase the growing movement of communities striving to be more welcoming places for all, including immigrants. By fostering mutual respect and cooperation between new and long-time residents, Welcoming Week brings together people across lines of difference toward greater prosperity for all. Learn more at welcomingweek.org.
Welcoming America is a nonprofit, nonpartisan organization that leads a movement of inclusive communities becoming more prosperous by ensuring everyone belongs. Through the Welcoming Network, they work to change systems and culture by providing communities the roadmap they need to create welcoming policies and share new approaches to inclusion to create an environment where everyone can truly thrive. Learn more at welcomingamerica.org.