City Council to Meet on Sept. 14, 2021
Posted on: September 10, 2021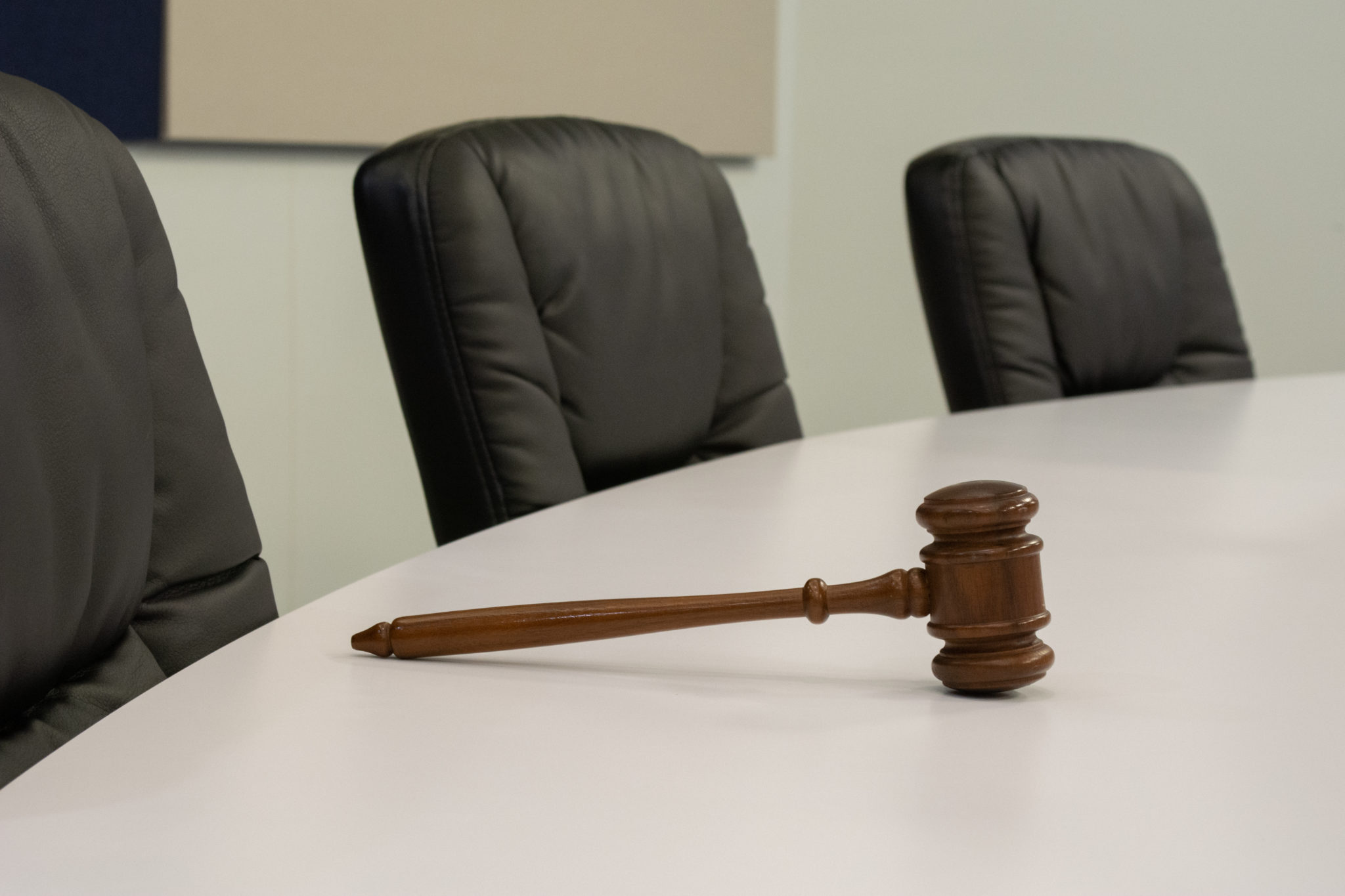 Included in each City Council information packet is a memo from the City Administrator offering a summary and context of items appearing on the agenda. We will begin publishing these memos here in our news feed to make them more accessible. You can sign up to be notified of news items, agendas and more by email.
This meeting will be held in person and may be accessed live by the public in person or on the internet 
This meeting may be accessed live by the public in person or on the internet at at northlibertyiowa.org/live, on Facebook at facebook.com/northliberty or on YouTube at youtube.com/ northliberty. Meetings are rebroadcast on cable and available on-demand on northlibertyiowa.org/meetings.
---
Meeting Note
Tuesday's meeting will be held in person as well as live streamed at Watch Meetings Live.
Consent Agenda
The following items are on the consent agenda and included in the packet:
City Council Minutes (08/24/21)
Claims
Liquor License Renewal, Zio Johno's
Pay Application #4, Ranshaw House Phase 2 Project, Wolfe Contracting, $130,886.94
Evermore Preliminary Plat
The Evermore, Part Two Preliminary Plat – located at the northeast corner of West Forevergreen Road and South Jasper Avenue – consists of 10 commercially zoned lots on 53.94 acres. This development will be served by the nearly completed southwest growth sanitary sewer pump station. A roundabout at the West Forevergreen Road/South Jasper Avenue intersection is envisioned as a joint North Liberty, Coralville, Tiffin project. Additionally, South Jasper Avenue would be improved to City standards. The City will take the lead on these two improvements and intends to apply for a Revitalize Iowa's Sound Economy (RISE) grant for the construction. A good neighbor meeting was held on July 28, 2021. No surrounding property owners attended. The Planning Commission recommended approval of the Preliminary Plat at its September 7, 2021 meeting. Staff also recommends approval.
Proclamation Policy
The City receives many requests for proclamations over the course of a year and to this point, all the requests have been granted. In the unlikely event that a request for an inappropriate or divisive proclamation would be submitted, staff worked with the Mayor to develop the included policy defining expectations for proclamations. Mayor Donahue and staff recommend approval of the proposed policy.
Assessment Resolution
Staff recommends approval of the assessment resolution that will allow the City to collect actual expenses related to lawn care service for a property in the Deerfield subdivision that failed to mow its lawn. The assessment is in the amount of $55.
Stewart/Cherry Street Property Purchase
Alliant Energy is selling the property on Stewart Street that was once the location of a substation. They no longer have use for the property and given the City has started discussions on a future vision for Cherry Street, staff recommends securing this property now. The City's offer is $9,000, plus 90% of the costs of a survey, contingent on Council approval. If Council agrees to the purchase, staff will work to close on the property.
Comprehensive Plan
The agenda includes a resolution approving a services agreement with RDG Planning & Design to rewrite the City's Comprehensive Plan in an amount not to exceed $118,000. The City received three responses to its request for proposals. Two of the proposals – Houseal Lavigne Associates (Chicago) and RDG Planning & Design (Des Moines/Omaha) – were from firms primarily engaged in generating master plans. Both firms were interviewed by a selection committee made up of City staff. While both firms were outstanding, the selection committee is recommending RDG to perform the update. After reviewing several completed plans and interviewing representatives from municipalities who worked with RDG, City staff is confident the new Comprehensive Plan will be robust and will be the result of substantial community input. The rewrite is expected to take just over one year to complete.
Dubuque Street, Phase 1 Project
Staff have reached an agreement with North Liberty Clinic of Chiropractic, PLC, for the acquisition of its leasehold interest in 430 N. Dubuque Street. The property is being acquired as part of the Dubuque Street Phase One project, and a condemnation hearing is set for later this month. City Attorney Lientz recommends approval of this agreement and acceptance of the conveyance.
Hate Crime Ordinance, Public Hearing & 2nd Reading
As requested at the previous City Council meeting, a second public hearing notice has been published for the proposed Hate Crime Ordinance and is scheduled for Tuesday. The included ordinance incorporates changes that were introduced at the August 24 meeting, including adding the term "bias-motivated". Also included in the packet for reference are previous memos, emails from the public and other related materials.
Recordation Ordinance, 3rd and Final Reading
This minor ordinance amendment clarifies the duties of the developer to record certain documents along with a final subdivision plat. Minimum Low Opening (MLO) tables were previously included on a plat, and a previous ordinance amendment requires that the table be provided in a separate document. This amendment does not represent a substantial change from current practices, but instead merely serves to codify current practices since the MLO tables were moved to a separate form. Staff recommends approval.