Have Style, Will Travel
Posted on: September 29, 2021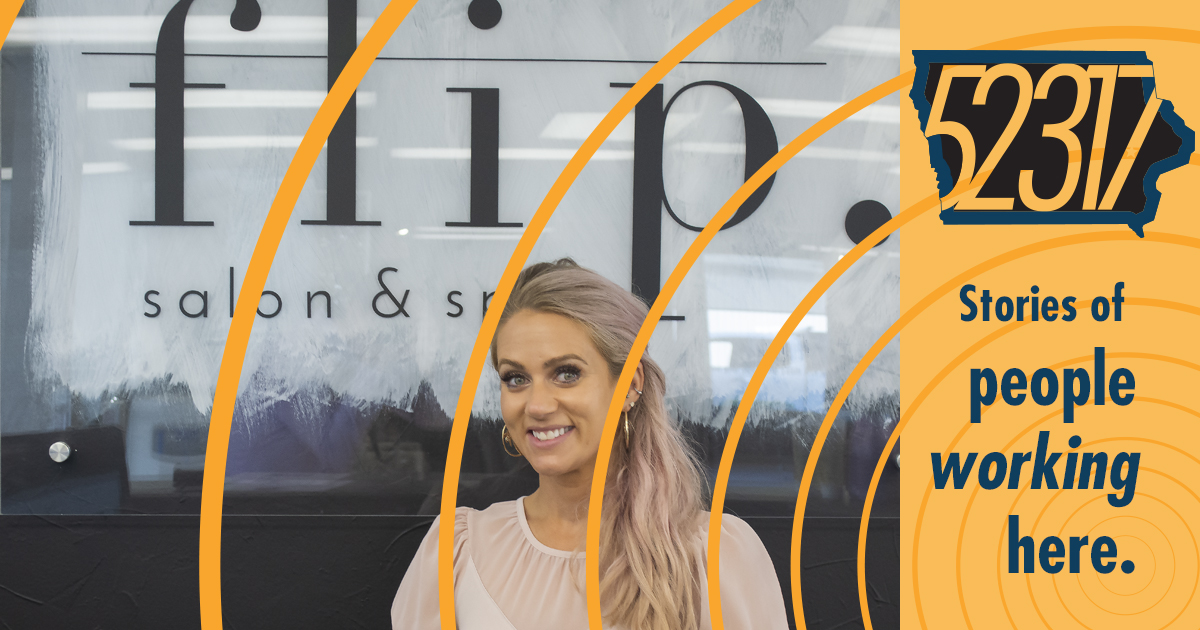 What do many of the folks from the MLB Field of Dreams event, Chris Soules from The Bachelor, news anchors from CNN, producers of the Oprah Network, U.S. senators, and even the President of the United States, Joe Biden, have in common? Aubrey Holsinger, the owner of Flip Salon & Spa, has done some styling work on them all.
North Liberty is the headquarters of local media, regional financial and national transportation companies and home to solar energy and tech startups, and entrepreneurs getting their big ideas off the ground.
Get to know your new business community.
Download this episode, or subscribe in iTunes, Stitcher or wherever you get podcasts. 52317 is proudly produced in North Liberty, in the heart of ICR Iowa.