City Council to Meet on Oct. 8, 2021
Posted on: October 8, 2021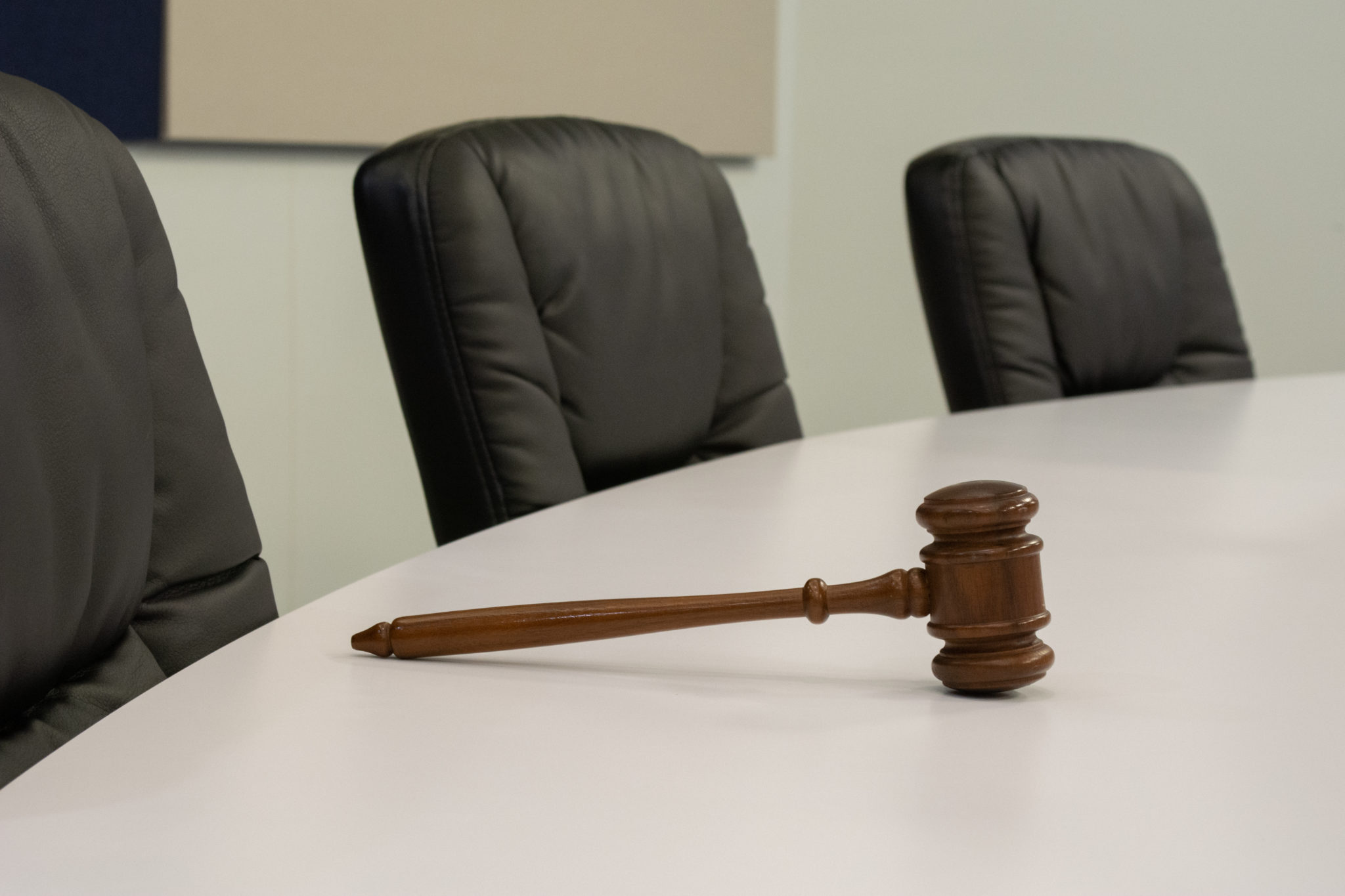 Included in each City Council information packet is a memo from the City Administrator offering a summary and context of items appearing on the agenda. We will begin publishing these memos here in our news feed to make them more accessible. You can sign up to be notified of news items, agendas and more by email.
This meeting will be held in person and may be accessed live by the public in person or on the internet. 
This meeting may be accessed live by the public in person or on the internet at at northlibertyiowa.org/live, on Facebook at facebook.com/northliberty or on YouTube at youtube.com/ northliberty. Meetings are rebroadcast on cable and available on-demand on northlibertyiowa.org/meetings.
---
Meeting Note
Tuesday's meeting will be held in person as well as live streamed.
Consent Agenda
The following items are on the consent agenda and included in the packet:
City Council Minutes (09/28/21)
Claims
Liquor License Renewals
Change Order #1, Centennial Park Loop Road Project, All American Concrete, $10,019.00
Pay Application #1, Centennial Park Loop Road Project, All American Concrete, $158,241.50
Board and Commission Appointments
The Mayor is recommending the following appointments:
Board of Adjustment: Janet Norton
Communications: Brandi Campbell
Parks and Recreation: Gwen Johnson
Planning and Zoning: Brian Vincent
Dubuque Street Project
In reviewing the plans for the Dubuque Street Phase One project, staff has determined that it is possible to expand the existing sidewalk from 6' to 8', which will achieve consistency with other trails in town. The acquisition of an additional, minor, temporary construction easement along the southern border of the Sugar Bottom Bikes property at 325 N. Dubuque Street is required to do so. Staff recommends approval.
Criminal Penalty Ordinance, Public Hearing & First Reading
The State of Iowa has increased its minimum and maximum fines for simple misdemeanors. This ordinance amendment brings the City's code into harmony with state law, so as to promote equitable outcomes. Staff recommends approval.
Snowmobile Ordinance, Public Hearing & 2nd Reading
Current City code provides for various snowmobile routes throughout the community. Staff has worked with the local snowmobile club over the years to reduce the number of routes within the city but still allow for access to various points such as gas stations. In that time, the City has received complaints about snowmobiles cutting through yards, noise, and minor damage to public property. Last winter, a more significant issue occurred when a snowmobile ran into an electrical box at a roundabout. Fortunately, the rider was not injured; however, the damages totaled $20,000 of which the city's insurance company paid. As the City continues to develop and more landscaping, light poles, electrical boxes, etc. are being installed, there is more potential for accidents and damage to occur. Staff believes that it is time to eliminate snowmobile routes within the City and is recommending approval of the included ordinance.
Most larger cities in Iowa already prohibit snowmobiles from operating within the corporate limits, but for the exception in the state code (321.4: A registered snowmobile may be operated under the following conditions: a. Upon city highways which have not been plowed during the snow season or on such highways as designated by the governing body of a municipality.). In our area, Coralville and Iowa City do not allow for snowmobile routes in the City.