Make it Mondays: Cotton Ball Ghost
Posted on: October 21, 2021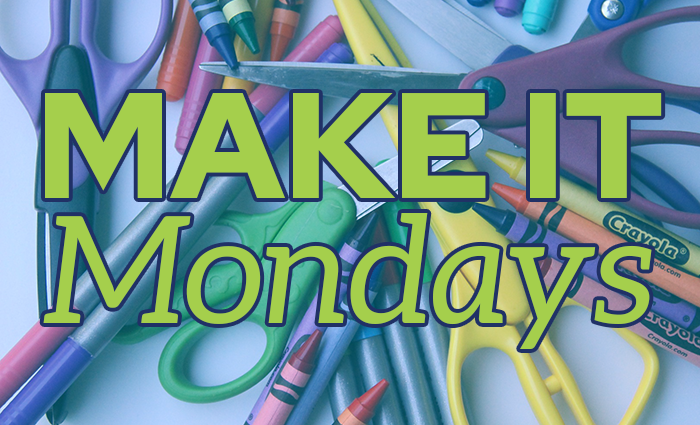 The North Liberty Recreation Department's Make It Monday craft for the week of Oct. 25, 2021, is a cotton ball ghost. Included in this week's kit are all the materials you need to make the craft (you should provide glue, scissors and markers), coloring sheets and activity ideas.
Each week, Make It Monday offers a free to-go activity for kids. To participate in the program, simply stop by the North Liberty Community Center, 520 W. Cherry Street, and pick up an activity kit while supplies last. Kits are free.
How to Make It
Materials
Cotton Balls
Poster board
Black felt
Yarn
Tape
Crayon/pencil
Scissors
Glue
Steps
With a crayon or pencil, draw two ghost shapes on the white mini-poster board.
Cut out the shapes with scissors.
Using a light-colored crayon, draw 4 eyes and 2 mouths on the black felt.
Cut out the shapes with scissors.
Cut two 12-inch pieces of black yarn.
Using a glue stick, apply glue to the entire ghost.
Place cotton balls on top of the glue, covering the ghost shape entirely.
Peel the adhesive off of the back of the eyes and mouth (or apply the glue stick to the back of the eyes and mouth if you do not have adhesive felt) and place on top of the cotton-filled ghost.
Use tape to attach the yarn in the back of the ghost for hanging.
Hang your ghosts and enjoy them!