City Council to Meet on Oct. 26, 2021
Posted on: October 22, 2021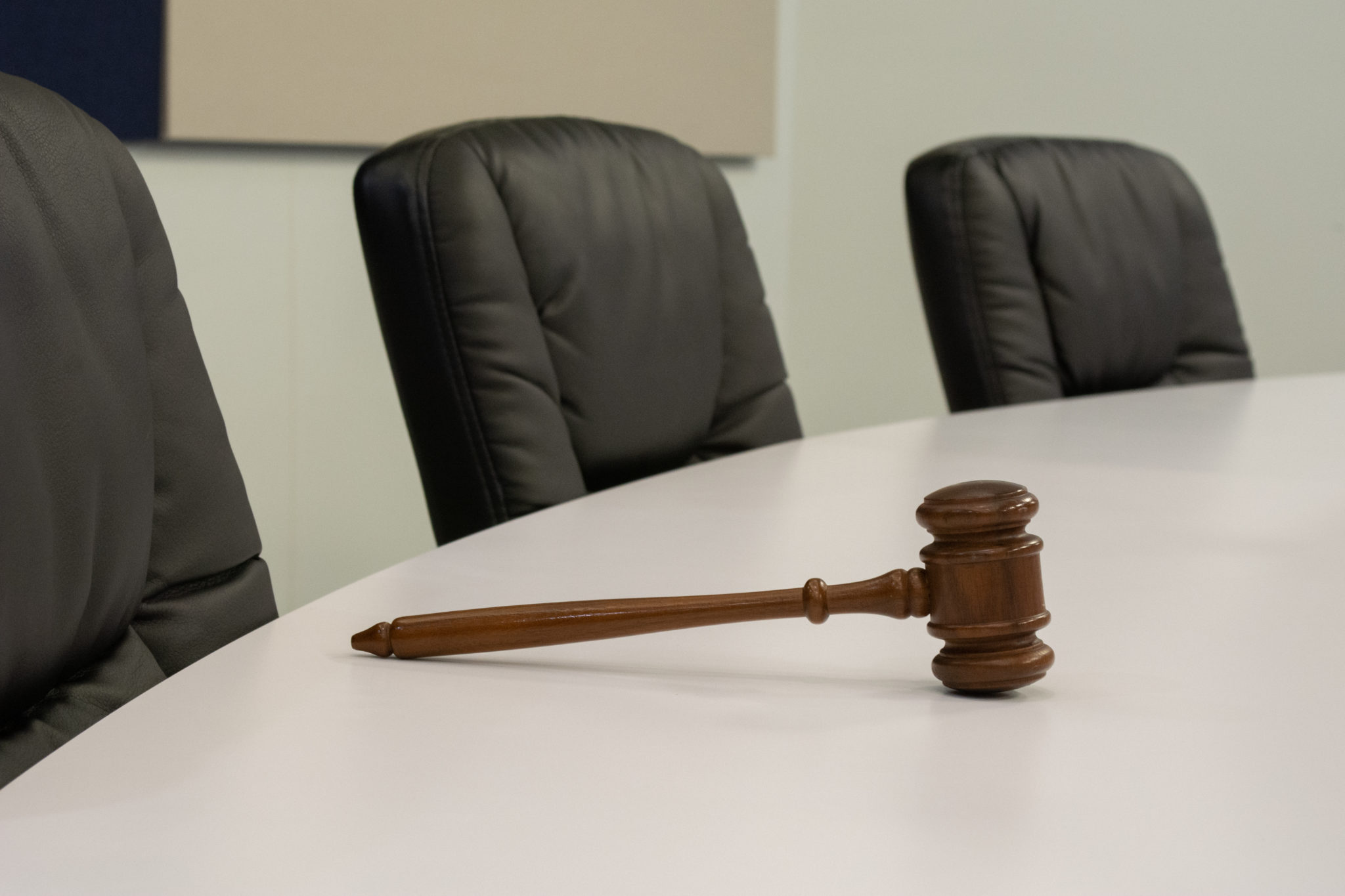 Included in each City Council information packet is a memo from the City Administrator offering a summary and context of items appearing on the agenda. We will begin publishing these memos here in our news feed to make them more accessible. You can sign up to be notified of news items, agendas and more by email.
This meeting will be held in person and may be accessed live by the public in person or on the internet. 
This meeting may be accessed live by the public in person or on the internet at at northlibertyiowa.org/live, on Facebook at facebook.com/northliberty or on YouTube at youtube.com/ northliberty. Meetings are rebroadcast on cable and available on-demand on northlibertyiowa.org/meetings.
---
Meeting Note
Tuesday's meeting will be held in person as well as live streamed.
Consent Agenda
The following items are on the consent agenda and included in the packet:
City Council Minutes (10/12/21)
Claims
Liquor License Renewals & Updates

Rusciano's (renewal)
Casey's on Zeller Street (ownership update)
Casey's on Penn Street (ownership update)

Change Order #4, Ranshaw Way Phase 5 Improvements Project, Peterson Contractors Inc., $14,307.80
Pay Application #5, Ranshaw Way Phase 5 Improvements Project, Peterson Contractors , $1,343,923.42
Pay Application #1, Pool Water Heater Replacement Project, Tricon General Contractors, $193,928.91
ICCSD Stormwater Management Agreements
City Staff determined that the expanded storm water detention basin constructed at North Central Junior High and new detention basins constructed at Christine Grant Elementary required written agreements to be in compliance with Chapter 156 of the City Code. The Iowa City Community School District has now approved and executed the necessary agreements. Staff recommends approval.
North Liberty Transportation Assistance Program
The original NLTAP agreement with Yellow Cab has expired. Yellow Cab has since expanded its scope of services in partnership with a fully ADA-compliant company, Yellow Transport. This renewed and modified agreement contemplates Yellow Transport providing fully ADA-compliant services alongside Yellow Cab's usual taxi service. Staff recommends approval.
NLTAP has an annual budget of $50k and continues to be a successful program, with 92 eligible riders, offering trips throughout Johnson County. The most recent program report in included in the packet.
Snowmobile Ordinance, 2nd Reading
At the October 12 Council meeting, the City Council directed staff to find a compromise with the local snowmobile club for routes along Scales Bend Road and connecting Ranshaw Way to Front Street. Staff and club representatives met this week to discuss viable options and have generally agreed on routes but are still working out the fine details, which includes approval from private property owners. Staff is optimistic that a final map will be ready for review at Tuesday's meeting.
In addition, staff is recommending that Council eliminate route approval from the ordinance and establish the revised routes by resolution. If a route needs to be amended in the future, doing so by resolution will be much more efficient. Further, a resolution will allow for use of a map as an attached exhibit to accurately describe the routes. A resolution will be offered at the same meeting as the third reading of the proposed ordinance.
Staff is recommending approval of the 2nd reading of the ordinance.
Criminal Penalty Ordinance, Second Reading
The State of Iowa has increased its minimum and maximum fines for simple misdemeanors. This ordinance amendment brings the City's code into harmony with state law, so as to promote equitable outcomes. Staff recommends approval.