Operation Bountiful Feast Brings Thanksgiving Meals to Local Families in Need
Posted on: October 22, 2021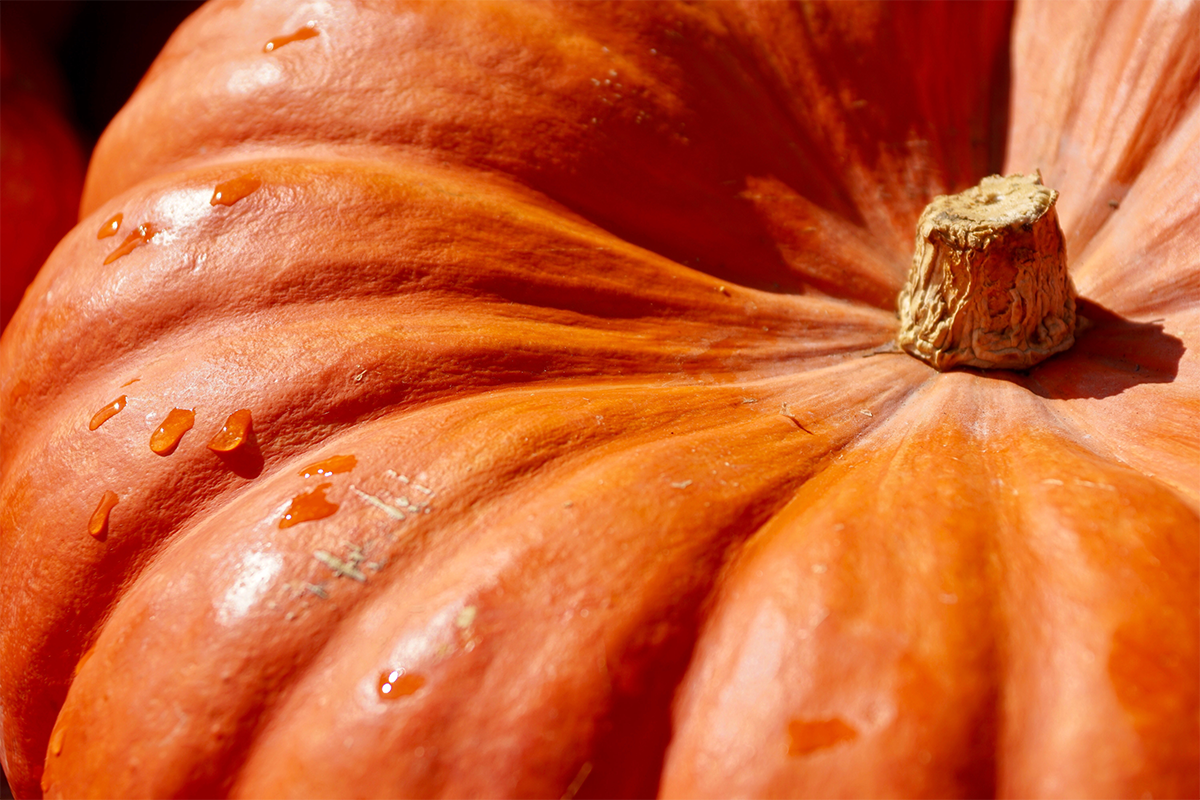 Through a new program, Operation Bountiful Feast, the North Liberty Police Department will provide Thanksgiving meals to local families in need in partnership with Z's Catering and BBQ. Meals can be requested via online form below. Printed forms are also available at the North Liberty Community Center, 520 W. Cherry St., and the North Liberty Community Pantry, 89 N. Jones Blvd. Requests will be accepted until Nov. 5 or while supplies last.
"Thanksgiving is a special time for my family and I, but we know there are families who might not get to enjoy a meal and can feel left out," said Officer Spence Madole, who his helping coordinate the project. "Ultimately, public safety is just about people feeling secure and taken care of. We want to be a part of that in our community."
Meals will include turkey, of course, as well as a choice of sides: mashed potatoes and gravy, cornbread stuffing with bacon and onion, green beans with bacon and onion, green bean casserole, mac and cheese, or corn casserole. A pumpkin, apple, pecan or chocolate pie can also be requested.
Requesting households will be notified shortly after Nov. 5. Meals will be available for pick up or delivery on Nov. 23 and will include heating instructions.
Thank you for your interest. Unfortunately, the deadline to request a meal has passed.