Hiding Elves, Holiday Fair and Breakfast with the Big Guy
Posted on: November 5, 2021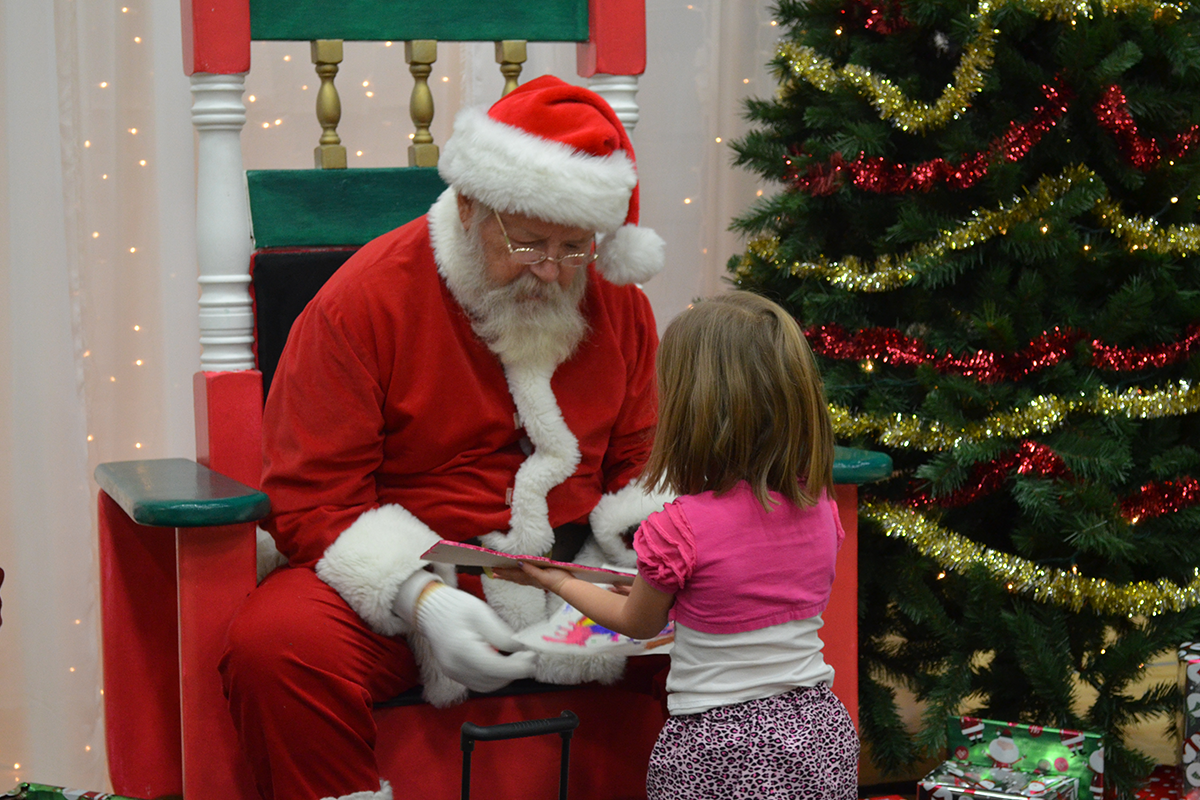 We know we need to get through Thanksgiving before we focus on December holidays, but we'd be remiss if we didn't mention three upcoming events to sign up for and get on your calendar.
Elf on the Shelf Scavenger Hunt
Nov. 22 – Dec. 22
Various businesses
Grab an elf-hunt guide from the Community Center, take it to local businesses, locate the little scamps and collect stamps from friendly clerks. Bring your completed guide back to the Recreation Department to be rewarded with a prize from a grateful Santa Claus.
Holiday Vendor Fair
Dec. 4, 8 a.m. – 12 p.m.
Community Center, 520 W. Cherry St.
Local vendors, crafters, and sellers will offer their wares at the North Liberty Holiday Vendor Fair. Come and get some of your holiday shopping done early. If you're interested in vending, contact Matt Meseck at [email protected].
Cookie Walk
Dec. 4, 8 – 11 a.m.
Community Center, 520 W. Cherry St.
Let the Friends of the Library help you take care of your holiday baking with cookies galore for $6 per dozen.
Breakfast with Santa
Dec. 4, 8 – 11 a.m.
Community Center, 520 W. Cherry St.
Santa will be waiting for the kids to enjoy a hot meal, provided by the North Liberty Lions Club. We will also have crafts, a model Christmas Village and model train for everyone to enjoy. Don't forget to visit with Santa and tell him what you want for Christmas.
Don't worry about a camera; photos will be taken free of charge by Sandi Spurrell Photography and posted to her website just days later. Sign up early as spots are limited and we can't, unfortunately, accommodate walk ins.