Indoor Pool Reopening Delayed. Again.
Posted on: November 8, 2021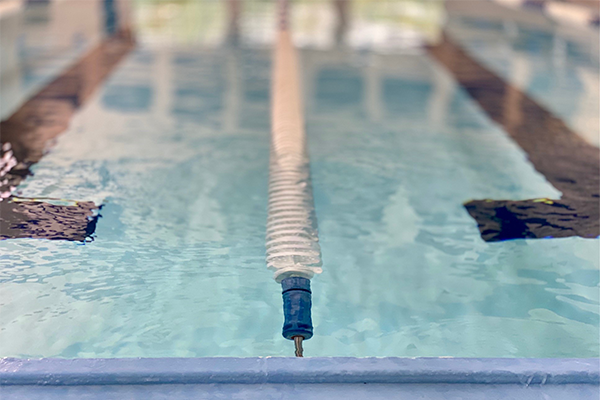 The indoor pool's reopening, which had tentatively been set to Dec. 6, 2021, has been delayed again, with the critical heat exchanger parts expected to arrive soon — but not soon enough to meet the initial date — to allow the completion of the project.
Should the project be completed as expected, the pool will reopen and aquatic classes will resume at the same time. Once the pool has been reopened, Black & Gold and Silver membership expiration dates will be extended equivalent to the length of closure.
Unfortunately, however, the delay of this equipment , our pool remains unheated and water temperature too cool for swim lessons. The next session of swimming lessons will resume the week of Jan. 17, 2022. Registration for this session, and other recreation programing, begins Dec. 6 for residents and Dec. 8 for non-residents. A guide will be available online and at the Community Center soon.