The Activity Guide for Winter 2022 is Now Available
Posted on: November 12, 2021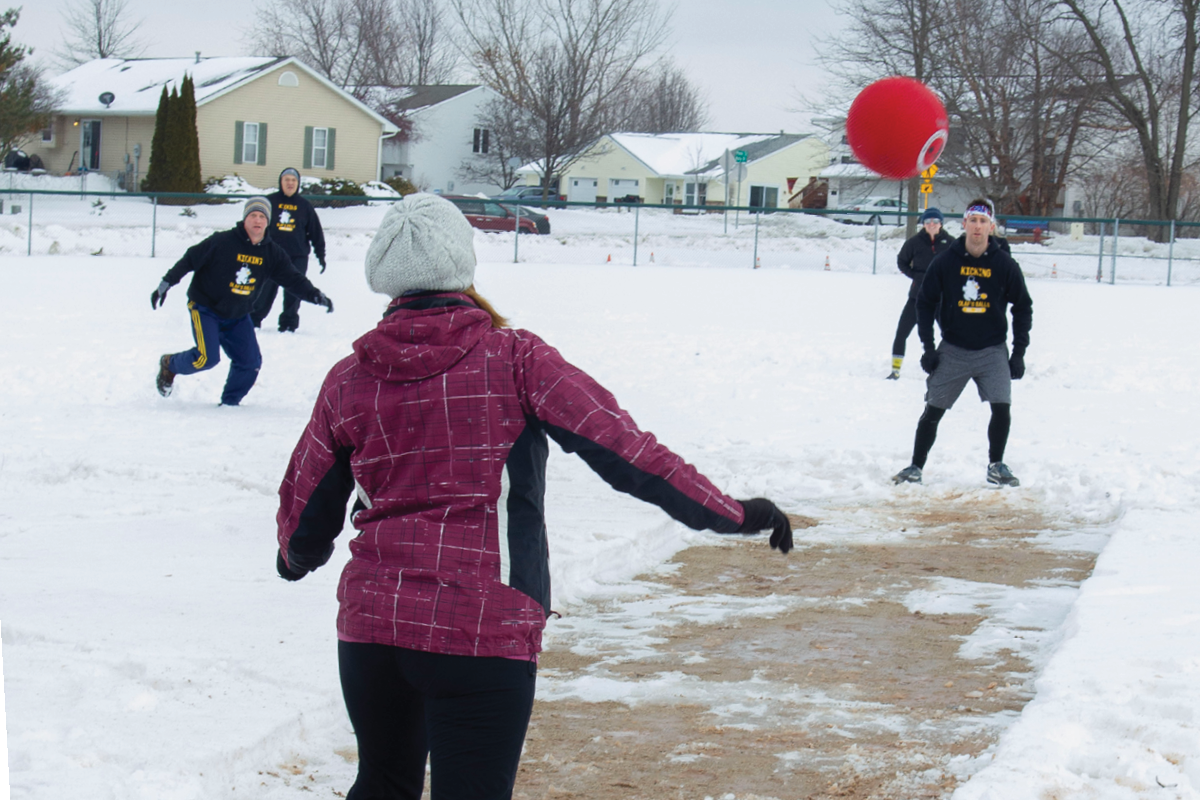 The seasonal North Liberty Activity Guide is now available online, covering recreation, aquatic, library and community programming and events offered January to April 2022. Registration for most recreation programs begins Dec. 6 for North Liberty residents in-person at the Community Center or online.
The guide groups programs based on age, and directs patrons to the web for additional details. Highlights of this guide include:
Special events, including a Junior High Ski Trip (Jan. 17), the Library's Snow-Ball (Feb. 19) and an Iowa River Kayak & Canoe Trip (Apr. 23).
Programs for babies, toddlers and preschoolers, including Tuesday Fun, Baby Ballet, Group Swimming Lessons, Tot Storytime and more.
Rec leagues for youth (Recreational Swim Team, Youth Competitive Basketball Leagues and NLCBS) and adults (Men's Basketball and Adult Co-ed Volleyball).
Adult Fitness Classes and Water Fitness Classes, including Water Resistance, Aqua Zumba, Noodle Triathlon Workout and Cardio Pump, will open registration on Dec. 6 for North Liberty residents.
In-person senior programming, including the Senior 55+ Connections Lunch, low-impact aqua fitness classes, the weekly Social Hour and more.
Activities for families, including online Outdoor Nature Education packs, Snow Day Kits, Make it Mondays, Fishing and a Snowman Contest.
Beat the Bitter returns for its seventh year of winter games and good cheer!
Registration for recreation programs starts Dec. 6 online and in person. To register for recreation programming online, create a new RecDesk account and pay by a credit card. To register in person, stop by the front desk at the Community Center, 520. W. Cherry St, weekdays between 6 a.m. and 8:30 p.m. and pay with cash, check, Visa, MasterCard, Discover or American Express.
For more information, contact the Recreation Department's at (319) 626-5716 or North Liberty Library at (319) 626-5701. Print copies of the guide will be available at the Community Center.
View Guide