Good Neighbor Meeting for Property Located Near Denison and Brook Ridge Avenues
Posted on: November 15, 2021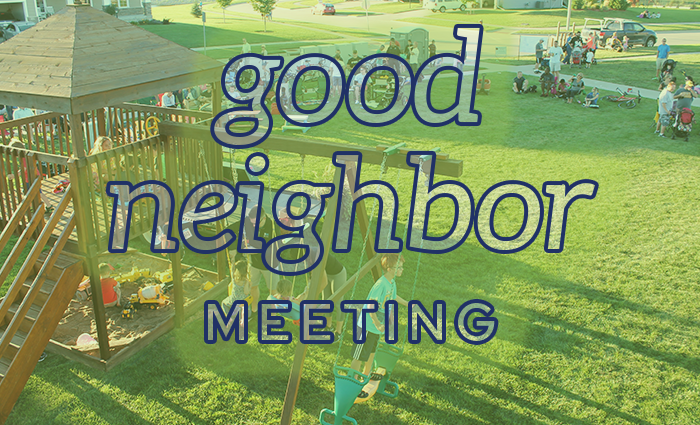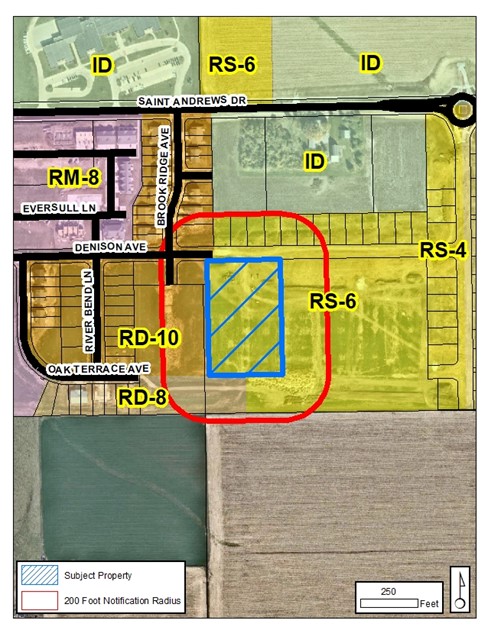 Good Neighbor Meeting: Nov. 29, 2021 at 5 p.m., Register for online Zoom meeting.
Watts Group Development, Inc. may submit and the City may soon consider a zoning map amendment (rezoning) on 3.69 acres, more or less, from RS-6 Single-Unit Residence District to RD-10 Two-Unit Residence District. The property is located on the south side of Denison Avenue approximately 130 feet east of Brook Ridge Ave. The purpose of the rezoning is facilitate development of the property with single-family zero lot line homes.
No formal staff review of the proposed rezoning has been completed, nor have Planning Commission or City Council considered the request. However, the rezoning may be considered as early as December 7, 2021 by the Planning Commission.
If you register the meeting, please join the meeting shortly before 5:00 p.m.  There will be a brief description of the request.  Thereafter, there will be an opportunity to answer any questions and/or voice concerns.  City staff will be present to moderate and answer any procedural questions.
If you do not wish to attend or are unable to participate in the Zoom meeting, or have further questions, please contact Planning Director Ryan Rusnak at (319) 626-5747 or [email protected]. He will be able to answer any questions or make note of any concerns.