Take a Bite Out of Dine
Posted on: November 18, 2021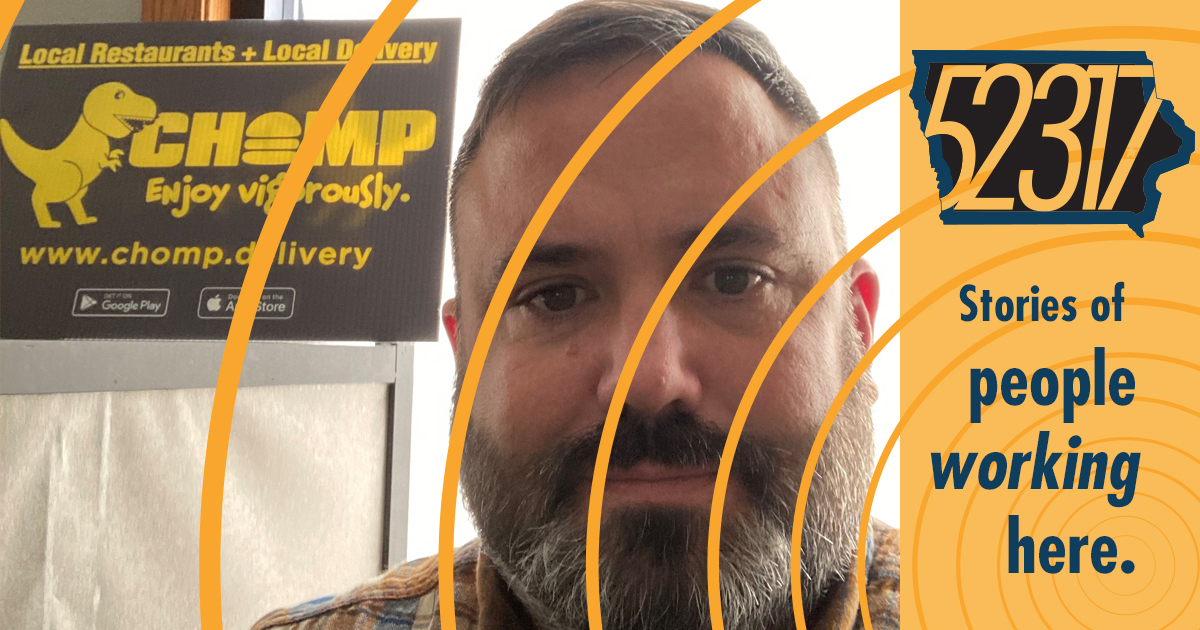 The delivery economy has only grown over time, though not everyone has their own drivers to run goods and many of the available options are not local. Adam Weeks, co-founder of Chomp, says a better option based in and serving to the needs of the community was overdue.
North Liberty is the headquarters of local media, regional financial and national transportation companies and home to solar energy and tech startups, and entrepreneurs getting their big ideas off the ground.
Get to know your new business community.
Download this episode, or subscribe in iTunes, Stitcher or wherever you get podcasts. 52317 is proudly produced in North Liberty, in the heart of ICR Iowa.