Make it Mondays: Paper Plate Tree Mobile
Posted on: November 26, 2021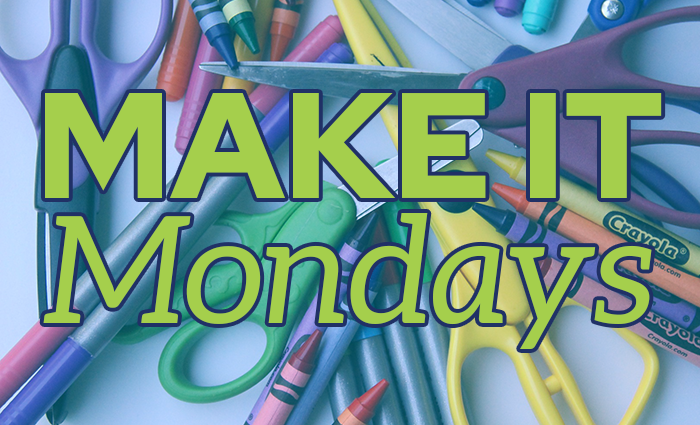 The North Liberty Recreation Department's Make It Monday craft for the week of Nov. 29, 2021, is a paper plate tree mobile. Included in this week's kit are all the materials you need to make the craft (you should provide glue, scissors and markers), coloring sheets and activity ideas.
Each week, Make It Monday offers a free to-go activity for kids. To participate in the program, simply stop by the North Liberty Community Center, 520 W. Cherry Street, and pick up an activity kit while supplies last. Kits are free.
How to Make It
Materials
Paper plate (you can use green plates if you have them)
Green paint and brushes
Colored construction paper
Bakers twine
Scissors
Glue
Stapler
Hole punch
Steps
Paint your paper plate a lovely green. Let it dry, then paint the reverse side.
While waiting for the paint to dry, cut out and decorate construction paper circles for ornaments and two paper stars.
Once your paper plate is dry, cut a spiral into your paper plate to make it a tree. It should look like a snail. ( the thicker your snail twirls, the more compact your Christmas tree will be.. the thinner, the more elongated it will be
Take a piece of string and tie a knot one end, and staple it in place.
Glue your paper star to the top of your tree with the string running between the two stars.
Punch holes in your paper ornaments and hang them on your tree.
Display!