Prepare for Storms, Community Center Available as Shelter
Posted on: December 15, 2021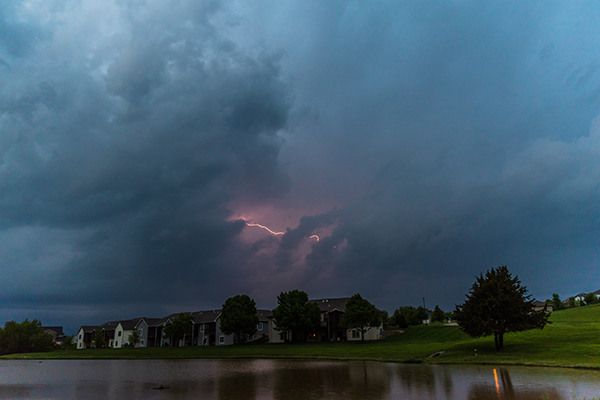 With a likelihood of high winds, possible tornadoes and thunderstorms in area residents are encouraged to prepare for downed trees, power outages and other damage.
For residents looking for shelter, the North Liberty Community Center, 520 W Cherry Street, will make its Gerdin Conference Center available. Masks are required to be worn while in the Community Center.
The building is currently scheduled to close at 9 p.m., but staff will assess extending access based on weather conditions and staffing.