Make it Mondays: Paper Plate Santa
Posted on: December 15, 2021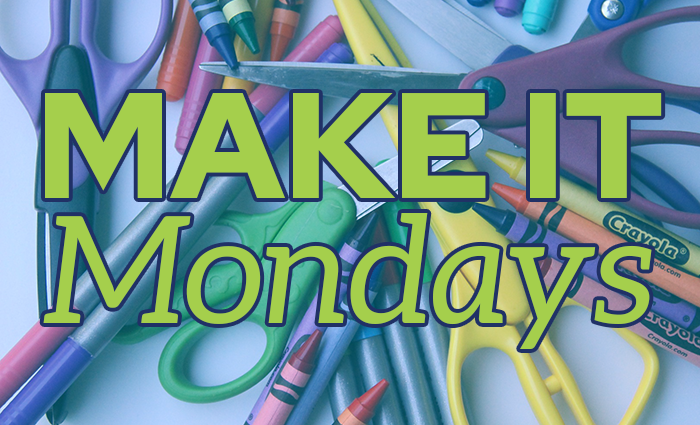 The North Liberty Recreation Department's Make It Monday craft for the week of Dec. 20, 2021, is paper plate Santa. Included in this week's kit are all the materials you need to make the craft (you should provide glue, scissors and markers), coloring sheets and activity ideas.
Each week, Make It Monday offers a free to-go activity for kids. To participate in the program, simply stop by the North Liberty Community Center, 520 W. Cherry Street, and pick up an activity kit while supplies last. Kits are free.
How to Make It
Materials
Glue
Scissors
Marker
Cotton balls
Paper plate
Googly Eyes
Construction paper
Steps
Using crayon, color a paper plate a peach color (or whatever "flesh" color you want Santa to be.) You could also use colored pencil or paint, however, if you use paint you will have to wait for it to dry.
Cut a piece of red construction paper to form Santa's hat. Ours is curved, but you could make a simple triangle if you prefer. Glue the hat onto the top third of the paper plate.
Glue on 2 googly eyes and a pink pom pom nose.
For Santa's beard, we glued on two rows of cotton balls. (I spread the glue and Mia applied the cotton balls.) We pulled one cotton ball gently to make Santa's mustache and glued that below the nose.
In the space between the mustache and beard, use a red crayon (or colored pencil or marker) to draw a mouth. (You may want to do that before gluing on cotton balls if you are concerned about placement.)
Add a row of cotton balls to the brim of Santa's hat and glue one more onto the tip. Allow all of the glue to dry and display your paper plate Santa Claus.