North Liberty Seeks Public Input as We Plan for Tomorrow
Posted on: December 21, 2021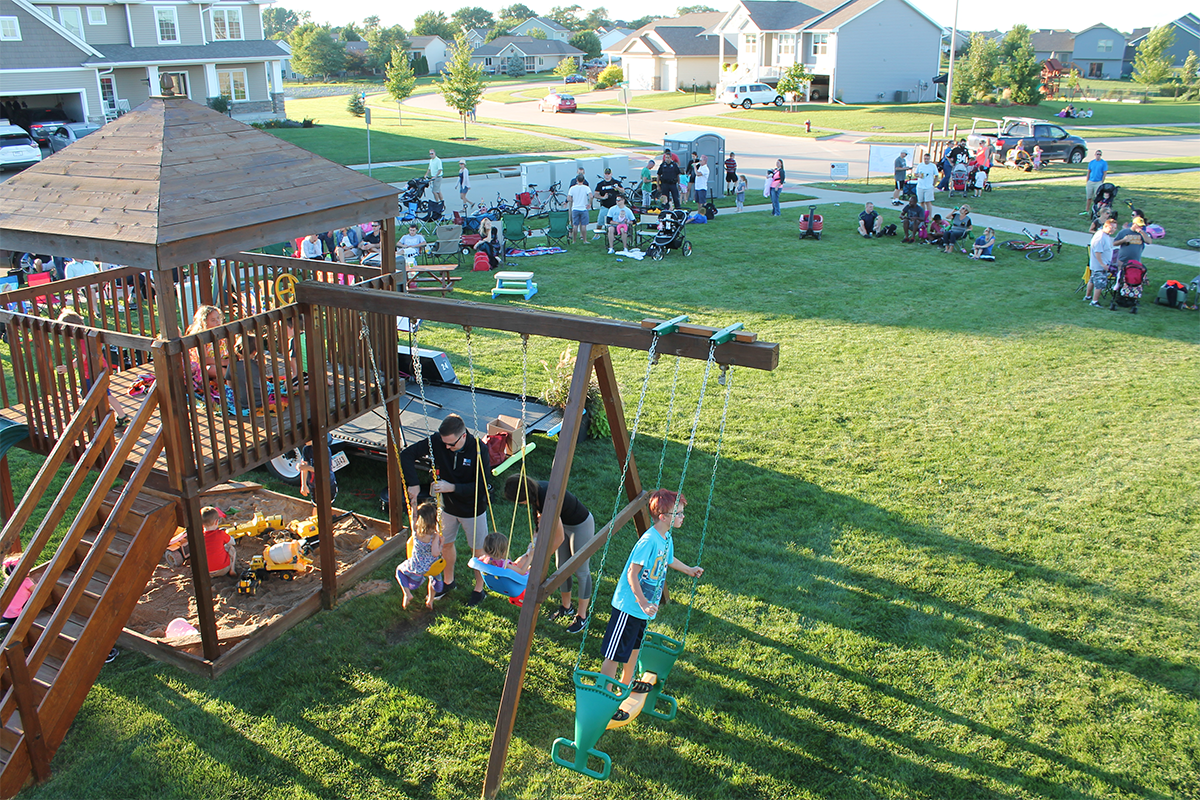 Today North Liberty is launching Connected to Tomorrow, a year-long effort to gather public input and build a vision for the city in 2040.
"North Liberty has a tremendous opportunity to shape its future," said Ryan Rusnak, the city's planning director. "Our recent growth has put us on an exciting path and sets the stage for intentional planning for what comes next. Hearing ideas from all corners of the community is a critical component of us building a successful plan for the next 20 years."
North Liberty last updated its comprehensive plan, a document that helps the community guide economic development and growth, in 2013. Since then, North Liberty has seen progress and development, including new neighborhoods and parks, improved transportation infrastructure and the start of a new health care campus. Through Connected to Tomorrow, North Liberty will build a new comprehensive plan to help make ambitious ideas driven by the community input a reality.
Ways to get involved, details and updates about Connected to Tomorrow planning are available at the project website at northlibertyiowa.org/connectedtotomorrow.
To build a successful, inclusive vision, the city planners need to hear from diverse stakeholders. Members of the public can take a survey about their priorities for North Liberty at the project website or at the Community Center, 520 W Cherry St., and City Hall, 3 Quail Creek Circle. The survey will remain open through February.
The first interactive opportunity for participation will come on Jan. 19, 2022, when city planners and staff of RDG, the Des Moines-based consultant on the project, will host a facilitated exercise about big ideas from 6 to 7 p.m. online, register for information.
The things that make North Liberty a unique place to live, work and play take planning. Taking time today to share ideas and envision the future of our city will help North Liberty continue to grow, adapt to development pressures and be ready for market changes tomorrow.