Library Presents New Year, New Career Discussion and Job Fair
Posted on: December 22, 2021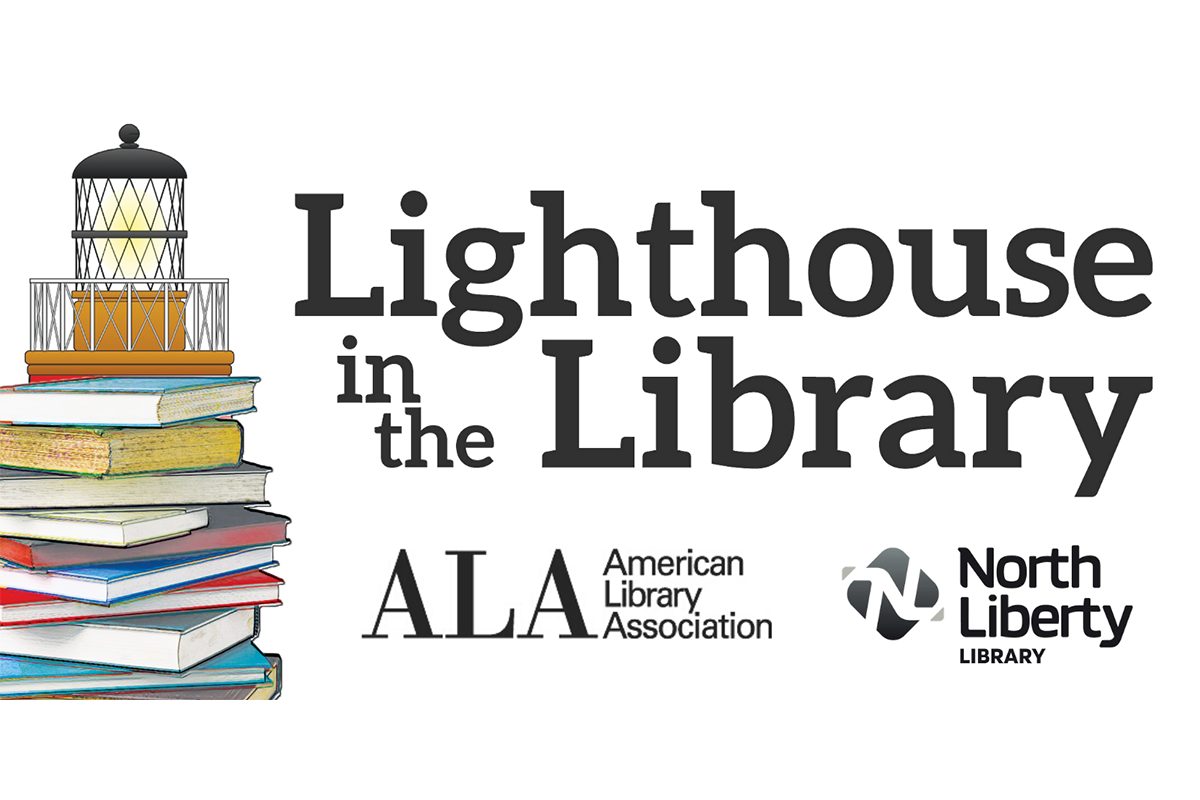 The North Liberty Library will be holding a third installment of Lighthouse in the Library (LITL) on Saturday, Jan. 15, 2022, with a panel discussion focusing on workforce challenges in the community at 11 a.m. and a free job fair beginning at noon. Community members have the choice to attend the panel in person or via Zoom.
Panelists for the discussion portion of the event include Trevon Talbot of Iowa Workforce Development, Jeff Schweitzer of IC CoLab in North Liberty, Tom Banta of ICAD, Bethany Gruner of Whirlpool and Walthall Odom, who used library resources to secure employment in education.
The job fair will feature local organizations in a wide variety of industries, including accounting and finance, administration, workforce development, hospitality, multimedia, distribution, manufacturing, health and wellness, engineering, and insurance. Nearly 200 jobs are available.
In January 2021, the North Liberty Library was selected as one of 300 libraries to participate in Libraries Transforming Communities: Focus on Small and Rural Libraries, an American Library Association (ALA) initiative that helps library workers better serve their small and rural communities. The competitive award came with a $3,000 grant that launched LITL as a quarterly community conversation series. Previous LITL events have covered food and wellness equity as well as Covid-19's impact on education.
If you are interested in attending the event in person or virtually, please contact Kellee Forkenbrock at [email protected].
Since 2014, ALA's Libraries Transforming Communities initiative has re-imagined the role libraries play in supporting communities. Libraries of all types have utilized free dialogue and deliberation training and resources to lead community and campus forums; take part in anti-violence activities; provide a space for residents to come together and discuss challenging topics; and have productive conversations with civic leaders, library trustees and staff.