What Do You Wanna Do With Your Life?
Posted on: December 29, 2021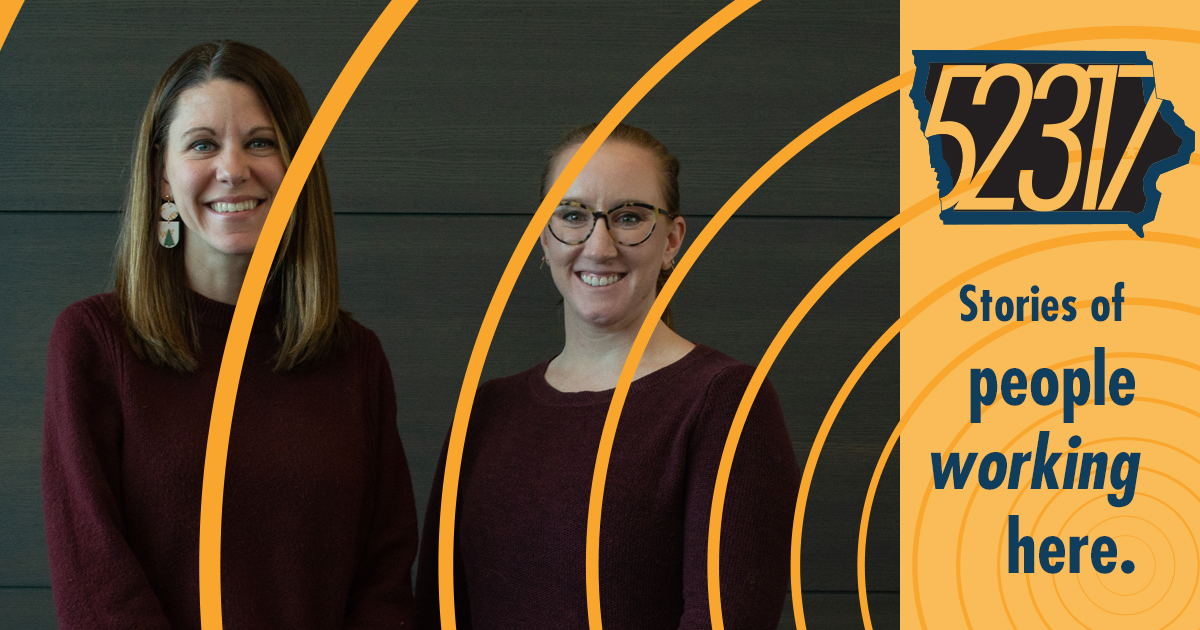 Imagine a program for middle and high schoolers that helps guide them through future career options. And how in better preparing them with local opportunities those young people are more likely to remain in the area after graduation. What if I told you this program is free? Director Kristine Bullock and Coordinator Megan Lehman talk about Kirkwood's Workplace Learning Connection program, which is all of the above.
North Liberty is the headquarters of local media, regional financial and national transportation companies and home to solar energy and tech startups, and entrepreneurs getting their big ideas off the ground.
Get to know your new business community.
Download this episode, or subscribe in iTunes, Stitcher or wherever you get podcasts. 52317 is proudly produced in North Liberty, in the heart of ICR Iowa.