City Council to Meet on Jan. 11, 2022
Posted on: January 7, 2022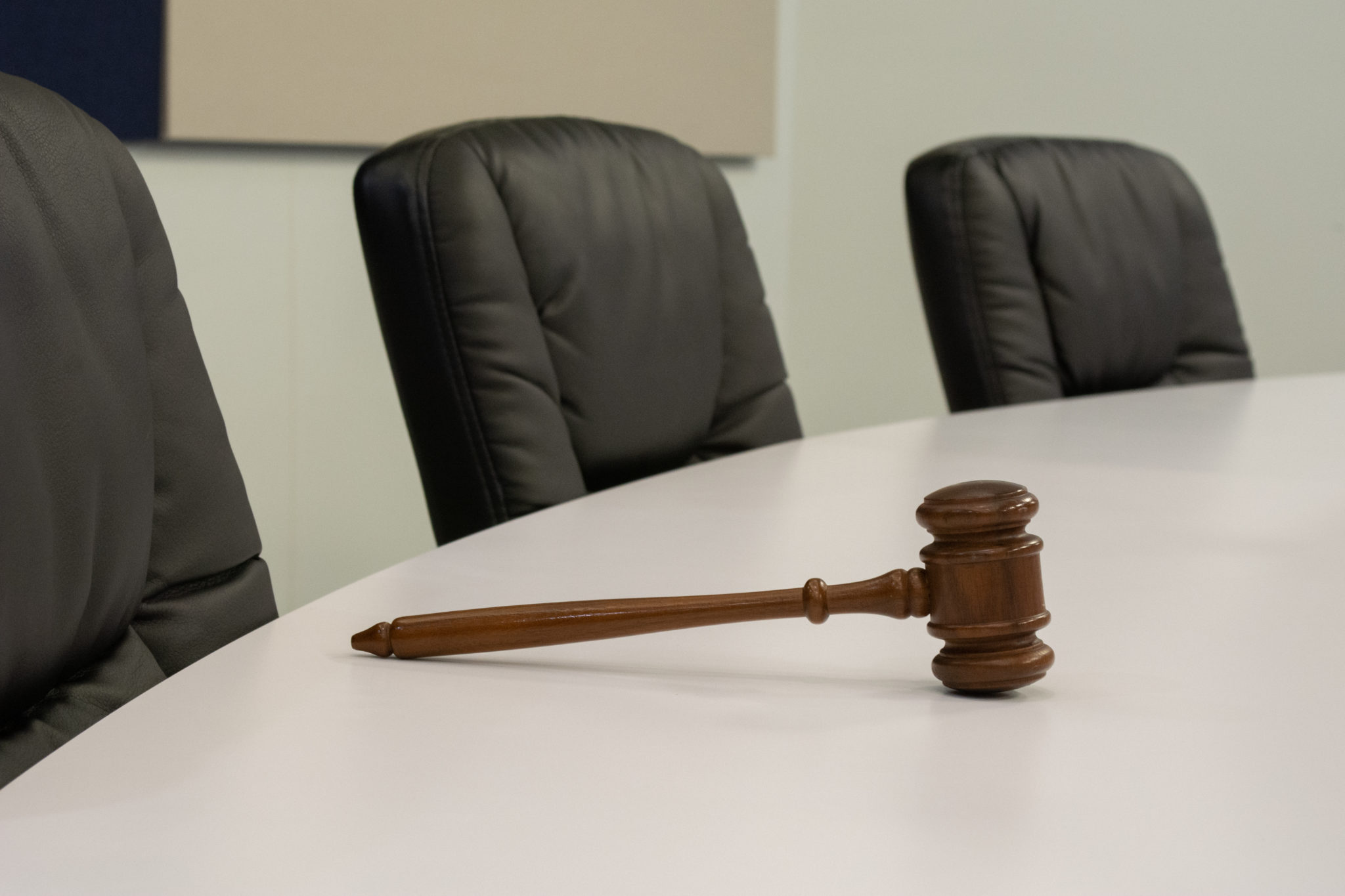 Included in each City Council information packet is a memo from the City Administrator offering a summary and context of items appearing on the agenda. We will begin publishing these memos here in our news feed to make them more accessible. You can sign up to be notified of news items, agendas and more by email.
This meeting will be held in person and may be accessed live by the public in person or on the internet. 
This meeting may be accessed live by the public in person or on the internet at at northlibertyiowa.org/live, on Facebook at facebook.com/northliberty or on YouTube at youtube.com/ northliberty. Meetings are rebroadcast on cable and available on-demand on northlibertyiowa.org/meetings.
Meeting Note
Tuesday's meeting will be held in person as well as live streamed at Watch Meetings Live.
Consent Agenda
The following items are on the consent agenda and included in the packet:
City Council Minutes (12/14/21)
Claims
Pay Application    #9     Ranshaw    Way    Phase    5 Improvements,  Peterson Contractors, $190,952.74
Pay Application #2 and Project Acceptance, Forevergreen Road Trail Improvements, TK Concrete, $4,988.80
Pay Application #4, Aquatic Center Pool Water Heater Replacement, Tricon General Construction, $4,275.00
JCDOG Pac Presentation
In June of 2018, the JCDOG Pac contributed $50,000 to the Red Fern Dog Park Project and pledged an additional $150,000. Tuesday, members of the Pac will update the City Council on their fundraising efforts and present a check for a portion of their remaining $150,000 pledge.
Bowman Property LLC Rezoning, 3rd and Final Reading
Bowman, LLC is requesting a zoning map amendment to accommodate several residential districts and one commercial district, allowing 109.43 acres – northeast corner of W. Forevergreen Road and S. Kansas Avenue – to be developed with a variety of housing types and an unspecified commercial use. Staff encouraged the applicant to include all the property in the request to facilitate a comprehensive planning approach to development. At first glance, there appears to be a large area dedicated to multi-family residential; however, the majority of that area is planned for single-family attached (townhome) style. This concept incorporates the planned collector streets Alexander Way and Remley Street. Approximately five people attended the September 23, 2021 good neighbor meeting. Some concerns were expressed (attached to the background material), and subsequently, the application was modified to lower density single-family residential and a landscape buffer adjacent to the Seelman homestead as well as lower residential density surrounding the Rarick homestead. Notably, the Comprehensive Plan Future Land Map depicts the S. Kansas Avenue frontage as Commercial with Residential (i.e., residential above commercial); however, it is staff's opinion that this style of development would not be appropriate adjacent to the aforementioned homesteads.
The higher density/intensity development would be closer to W. Forevergreen Road. The Planning Commission unanimously recommended approval of the request at its November 10, 2021 special meeting. Staff also recommends approval. At the 11/23/2021 meeting, the Council voted to amend the portion of request west of the retention pond to RM-8 Multi-Unit Residence District. The rezoning ordinance has been updated to reflect that change.
Council Vacancy
On January 3, Mayor Hoffman transitioned from Councilor to Mayor, resulting in a vacant Council seat. Included in the packet is a memo from the City Attorney providing options to fill the vacant seat. The City Council can either appoint an individual to the seat or call for a special election. The memo offers a timeline for both options assuming the City Council decides on how to proceed – appointment or election – at the January 11 Council meeting.
General Obligation Loan Agreement
This agenda item includes a public hearing on entering into a loan agreement and a subsequent resolution authorizing the Council to enter into said agreement in the future. These actions do not commit the City to borrow money at this time; rather, approval of the resolution will allow the City to borrow up to $9.3 million for the City Hall project when necessary. Staff recommends approval of the resolution.
Greenwood Products Conditional Use Permit (County)
Johnson County is requesting the City review a Conditional Use Permit application for property located within unincorporated Johnson County, but within the City's extraterritorial jurisdiction. The request is to renew a home-based sawmill business located at 2195 Highway 965 NE, generally located on the west side of Highway 965 NE approximately .7 miles north of City limits. For information regarding the business, please visit greenwoodproductsia.com. The previous Conditional Use Permit was approved in 2017 and had a five-year sunset. At that time, the City opted not to formally comment on the request. Although there is outdoor storage related to the business, staff doesn't consider there to be an impact to the City. The property is planned to be part of North Liberty at some point in the future, but the area will be difficult to serve with sanitary sewer. In that light, urban development is not anticipated within the next five years. Staff recommends the City Council recommend approval of the request subject to the following conditions:
The Conditional Use Permit only applies to the current owner; and
The Conditional Use Permit be valid for a period of five years.
Shared Power Agreement
South Slope has asked to temporarily tie into the City's electrical power at the Jasper Avenue lift station (west of I-380) as they are experiencing supply chain delays on a transformer. Staff is amenable to this request as South Slope will only be using a small amount of power capacity and their proposed usage will not impact or interfere with City operations. Further, South Slope has agreed to pay for all costs associate with the connection and disconnection to the City's electrical panel, as well as for actual power costs. The proposed agreement is a fine example of strong public/private cooperation with a local business and is recommended for approval.