Property Owners Reminded to Clear Snow and Ice from Sidewalks
Posted on: January 7, 2022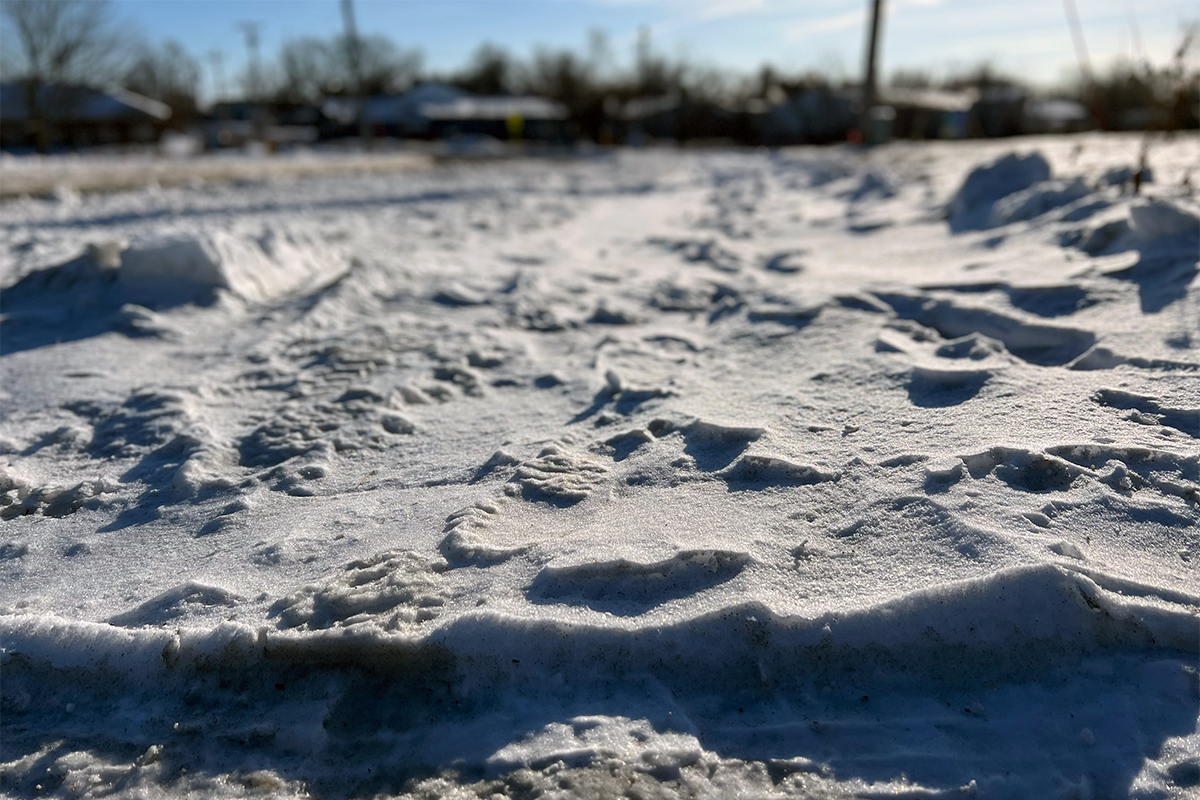 Clear, ice-free sidewalks are critical infrastructure for people making deliveries, pushing strollers, using wheelchairs, walking to school and other activities, and city code requires property owners to clear them within 48 hours after a snow fall.
Following a snowstorm, high winds and bitter cold, North Libertarians look to catch a relative break heading into the weekend and property owners are encouraged to take the opportunity to clear their walks. Uncleared sidewalks will be cleared at the owners expense at the order of the city's code compliance officials.
For more about North Liberty's snow procedures, visit northlibertyiowa.org/snow.