The North Liberty Library Presents New Year, New Career Discussion and Job Fair on Jan. 15
Posted on: January 11, 2022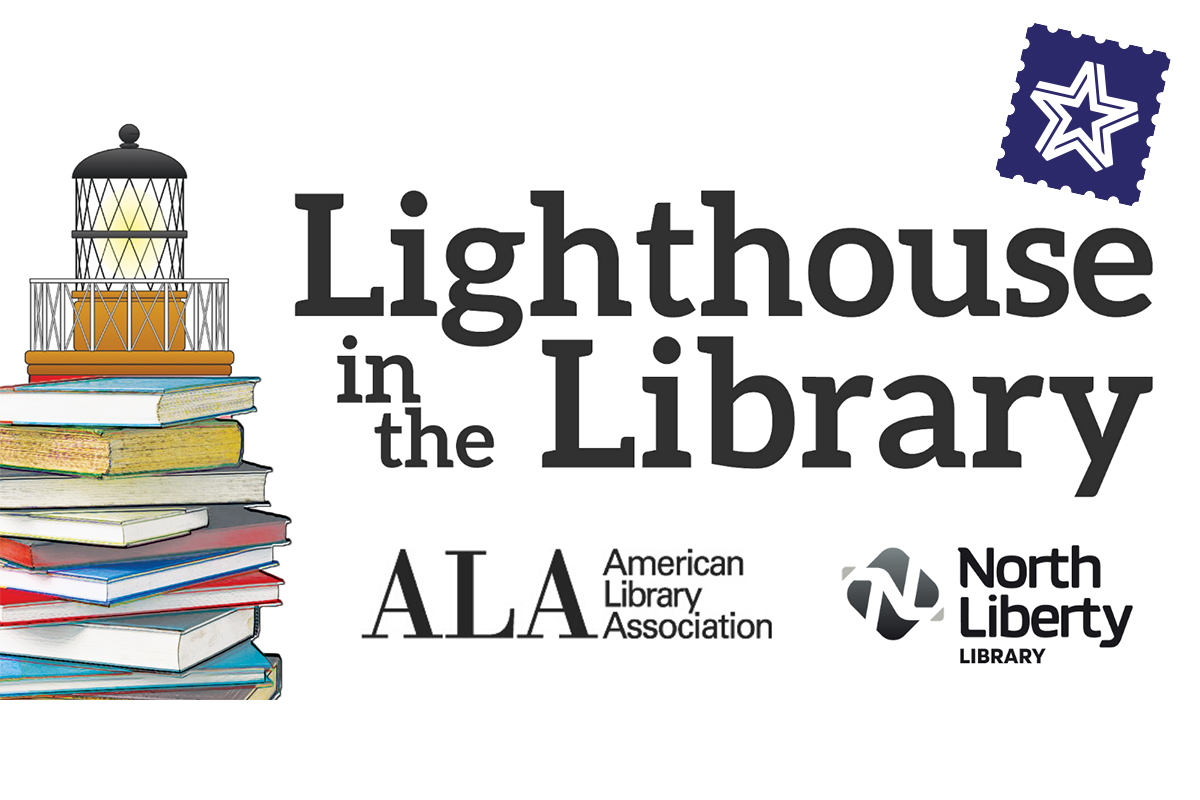 Part of North Liberty Library's Lighthouse in the Library (LITL) series, New Year, New Career is set for Saturday, Jan. 15, 2022, with a panel discussion focusing on workforce challenges in the Corridor at 11 a.m. and a free job fair beginning at noon. Community members are invited to attend the panel in person or via Zoom. Here's what you need to know:
The five Ws
Who: All neighbors interested in exploring employment challenges in our community or seeking a career change.
What: A panel discussion and a job fair featuring local employers. Nearly two-hundred jobs are available, so come dressed to impress!
Where: Attend the panel in person at the North Liberty Library (Meeting Room ABCD) or online. The job fair will take place down the hall from the Library in the Community Center's lower level Gerdin Conference Room.
When: Saturday, Jan. 15. The panel is at 11 a.m. and the job fair will begin at noon and run until 2 p.m.
Why: To learn more about current challenges faced by employers and jobseekers and/or discover a new career!
Registration
There is no registration required for in-person attendance. If you plan to attend virtually, please click here to register on Zoom.
More about the event
Panelists for the discussion portion of the event include:
Trevon Talbot of Iowa Workforce Development
Jeff Schweitzer of IC CoLab in North Liberty
Tom Banta of ICAD
Bethany Gruner of Whirlpool
Walthall Odom, who used library resources to secure employment in education.
The job fair will feature local organizations in a wide variety of industries, including Accounting and Finance, Administration, Workforce Development, Hospitality, Multimedia, Distribution, Manufacturing, Health and Wellness, Engineering, and Insurance.
How to get there and where to park
North Liberty Library is located inside the North Liberty Community Center. Please park in the paved lot near the library's entrance.
Stay in the loop
Any cancellations or delays will be posted in the Facebook event.
Share your photos with us by using the hashtag #LITL – don't forget to tag the North Liberty Library on Facebook or Instagram.
Stay connected with the Library by visiting us at www.northlibertylibrary.org.
COVID event mitigations
Masks are required in all city buildings regardless of vaccination status.
Accessibility
We're committed to providing access, equal opportunity and reasonable accommodation for this event for individuals with disabilities. If you need an accommodation to participate, please contact [email protected] or call (319) 626-5726 at least two days prior to the event.
Who to thank
This event is part of the City Slate, a compilation of North Liberty's largest and free city-produced events, made possible by Adam Schechinger State Farm, Centro, Incorporated, Eastern Iowa Airport – CID, GEICO Philanthropic Foundation, Hills Bank, MidWestOne Bank, Shive-Hattery, South Slope Cooperative Communications, University of Iowa Health Care and Veridian Credit Union. Learn more and explore the schedule at northlibertyiowa.org/city-slate.
This free event is also made possible by a national grant funded by the American Library Association (ALA). Read more about the grant here.
Still have questions?
Contact the North Liberty Library at (319) 626-5701.