Best Dressed in the Midwest
Posted on: January 20, 2022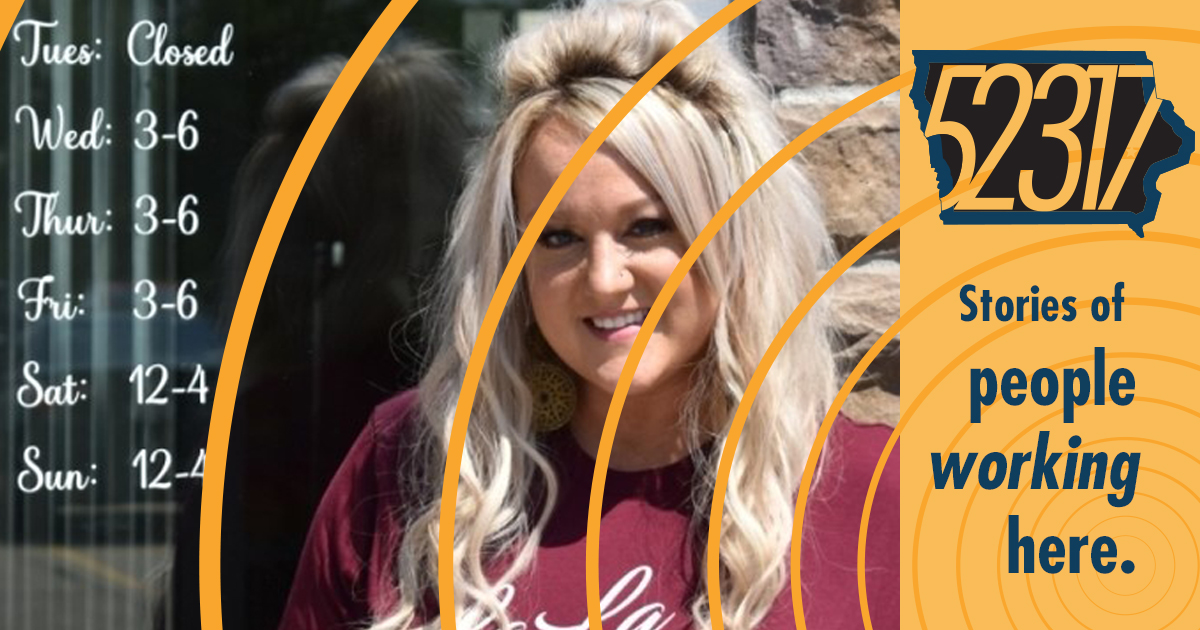 It can be difficult when shopping for clothes to find comfort, style, and a full range of sizing. Faced with this challenge herself, LaShanda Wilks started LaLa Boutique first online, then due to its popularity moved into a physical space where she offers thoughtfully selected apparel with all sizes in mind.
North Liberty is the headquarters of local media, regional financial and national transportation companies and home to solar energy and tech startups, and entrepreneurs getting their big ideas off the ground.
Get to know your new business community.
Download this episode, or subscribe in iTunes, Stitcher or wherever you get podcasts. 52317 is proudly produced in North Liberty, in the heart of ICR Iowa.