Make it Mondays: Valentine Puppy
Posted on: February 3, 2022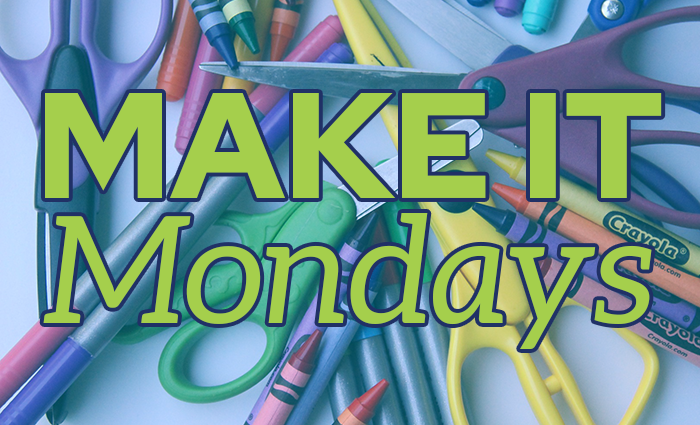 The North Liberty Recreation Department's Make It Monday craft for the week of Feb. 7, 2022, is a valentine Puppy. Included in this week's kit are all the materials you need to make the craft (you should provide glue, scissors and markers), coloring sheets and activity ideas.
Each week, Make It Monday offers a free to-go activity for kids. To participate in the program, simply stop by the North Liberty Community Center, 520 W. Cherry Street, and pick up an activity kit while supplies last. Kits are free.
How to Make It
Materials
Glue
Scissors
Marker
Construction paper
Steps
Start by cutting out two big red and pink hearts from construction paper.
Cut the pink heart in half to make the dog's floppy ears. After that cut out a smaller black heart for the nose and two little white hearts for the eyes.
Glue all the paper together and cut out a small pink oval to make a dog tongue sticking out! Add two dots on the eyes with black marker.