Designing Light
Posted on: March 4, 2022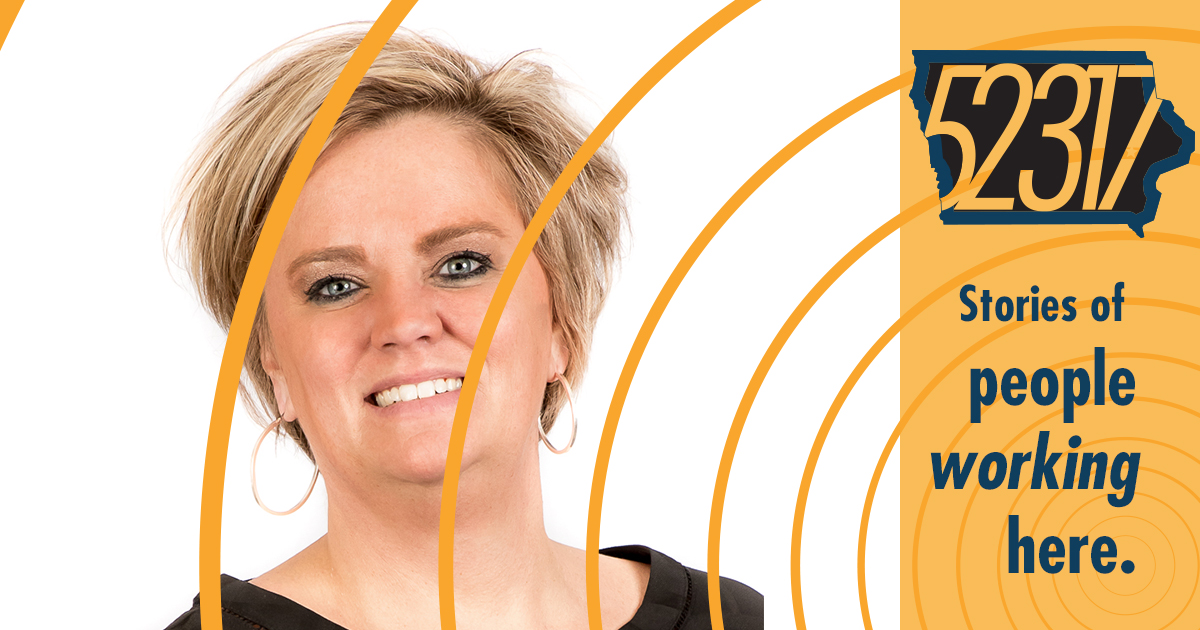 It's easy to take lighting for granted when it comes to designing a space. Whether it's a remodel or a fresh start, every detail counts especially in how it will be lit. Kim Miller, of Illuminate, helps clients to develop multi-tiered lighting systems that will serve both as utility and aesthetic to bring out the most in the built environment.
North Liberty is the headquarters of local media, regional financial and national transportation companies and home to solar energy and tech startups, and entrepreneurs getting their big ideas off the ground.
Get to know your new business community.
Download this episode, or subscribe in iTunes, Google Play, Stitcher or wherever you get podcasts. 52317 is proudly produced in North Liberty, in the heart of ICR Iowa.