The Activity Guide for Summer 2022 is Now Available
Posted on: March 16, 2022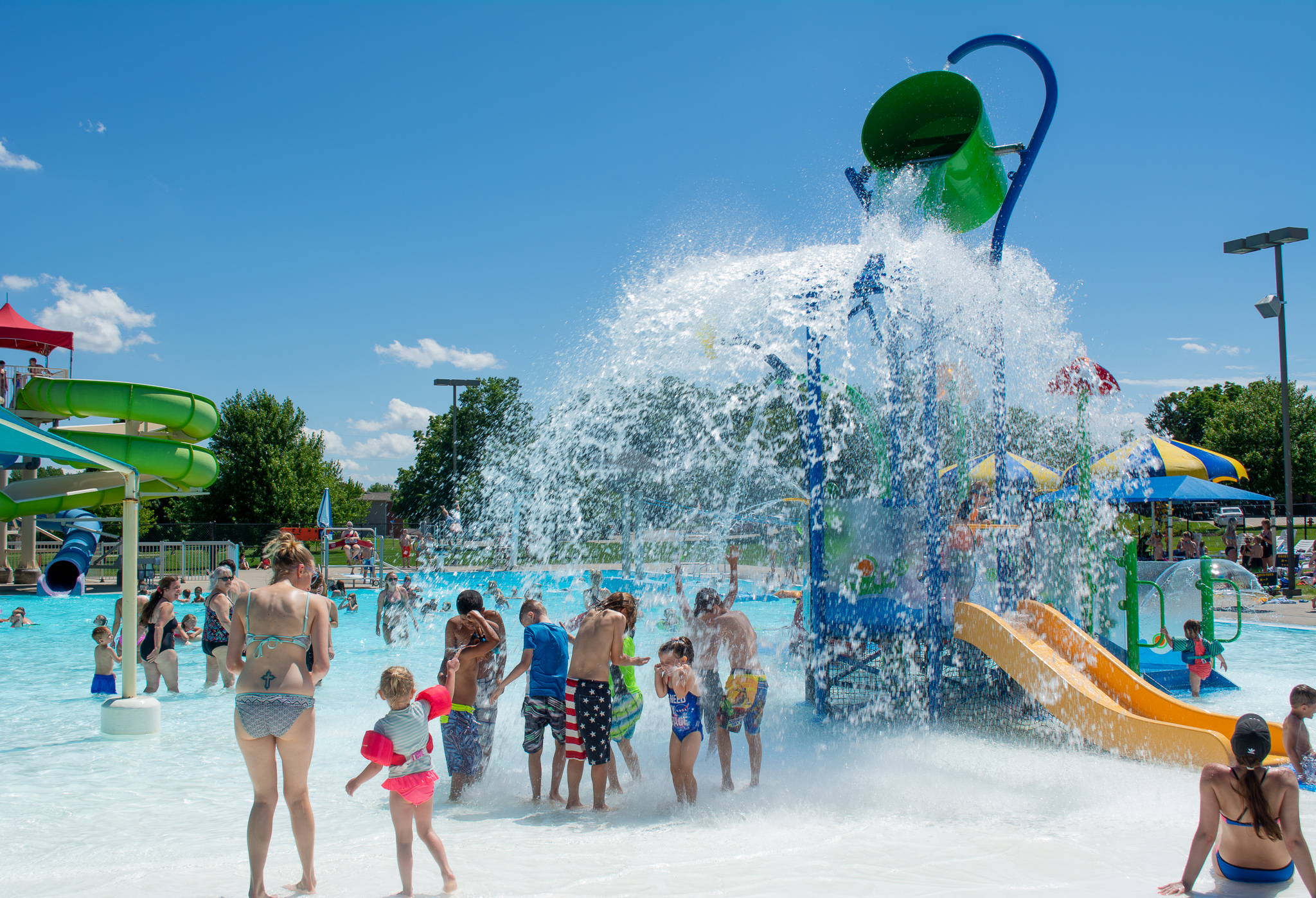 The seasonal North Liberty Activity Guide is now available online, covering recreation, aquatic, library and community programming and events offered May to August 2022. Registration for most recreation programs begins Apr. 4 for North Liberty residents in-person at the Community Center or online.
The guide groups programs based on age, and directs patrons to the web for additional details. Highlights of this guide include:
Upcoming City Slate events, including Free Comic Book Day (May 7), the Playground Crawl (May 21), the Ranshaw House Concert Series (Fridays in June and July), Freedom Roll (June 24) and more.
Programs for babies, toddlers and preschoolers, including Pee Wee Sports, Tippie Toes Dance class, Kinder Ready camp and more.
Camps and activities for youth, including Recsters Summer Camp, Youth Tennis, Knight Riders camp, STEAM camp, pool parties, and more.
Adult Fitness Classes and Water Fitness Classes, including Arthritis Aquatic, Aqua Boot Camp, XTRAFIT, Yoga for Presence and more, will open registration on Apr. 4 for North Liberty residents.
Programming for adults and seniors, including Out-of-this-World Game Night, Lighthouse in the Library, a hike to the falls at Lake McBride, Senior 55+ Connections Lunch and more.
Activities for families, including an insect zoo and special performances by Babaloo and Martika.
Blues & BBQ returns to Centennial Park on July 9!
Registration for recreation programs starts Apr. 4 online and in person. To register for recreation programming online, create a RecDesk account and pay by credit card. To register in person, stop by the front desk at the Community Center, 520. W. Cherry St, weekdays between 6 a.m. and 8:30 p.m. and pay with cash, check, Visa, MasterCard, Discover or American Express.
For more information, contact the Recreation Department's at (319) 626-5716 or North Liberty Library at (319) 626-5701. Print copies of the guide will be available at the Community Center.
View Guide