Road Closure: Dubuque Street at Main Street
Posted on: March 24, 2022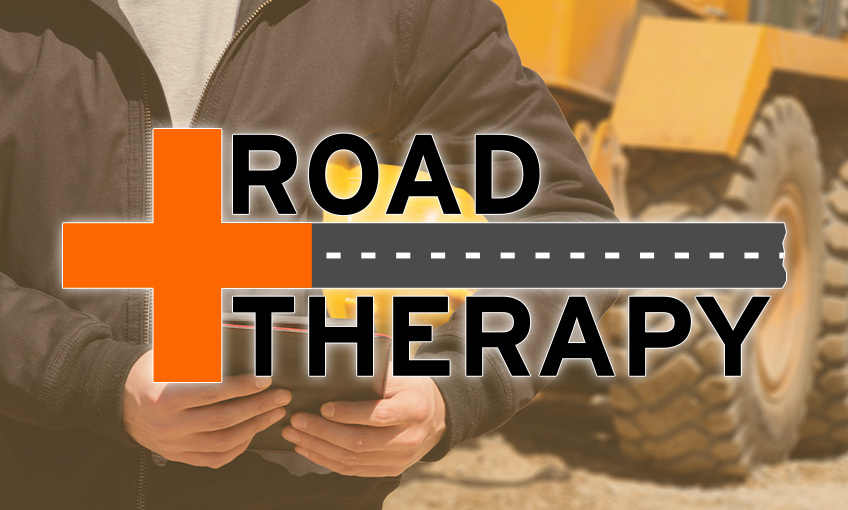 Beginning Monday, March 28, 2022, general contractor All American Concrete will close Dubuque Street to through traffic at Main Street as work starts on the first phase of the project. All businesses and residences will remain open and accessible during this and subsequent phases. Through traffic on heading north on Dubuque Street will be sent north on Front Street to the roundabout at Penn Street. This phase is expected to last until May.
Once completed the reconstruction of Dubuque Street will rebuild and realign the intersections of Dubuque Street with Cherry and Front streets, offer pedestrian features and improvements at Cherry and Dubuque streets and landscaping through the project. The realignment of the two intersections will improve sightlines as well as pedestrian and vehicle flow in the area around Heyn's Ice Cream, Penn Elementary, Reds Alehouse and Sugar Bottom Bikes, as well as begin the transformation of both the Dubuque Street and Cherry Street corridors in future years.
Drivers are asked to use caution around the work site, allow extra travel time, and find alternative routes when possible. Details and updates on this and other North Liberty construction projects are available at northlibertyiowa.org/projects. Subscribe to updates and other emails at northlibertyiowa.org/subscribe.