Don't Sweat It, Just Say I Do
Posted on: March 25, 2022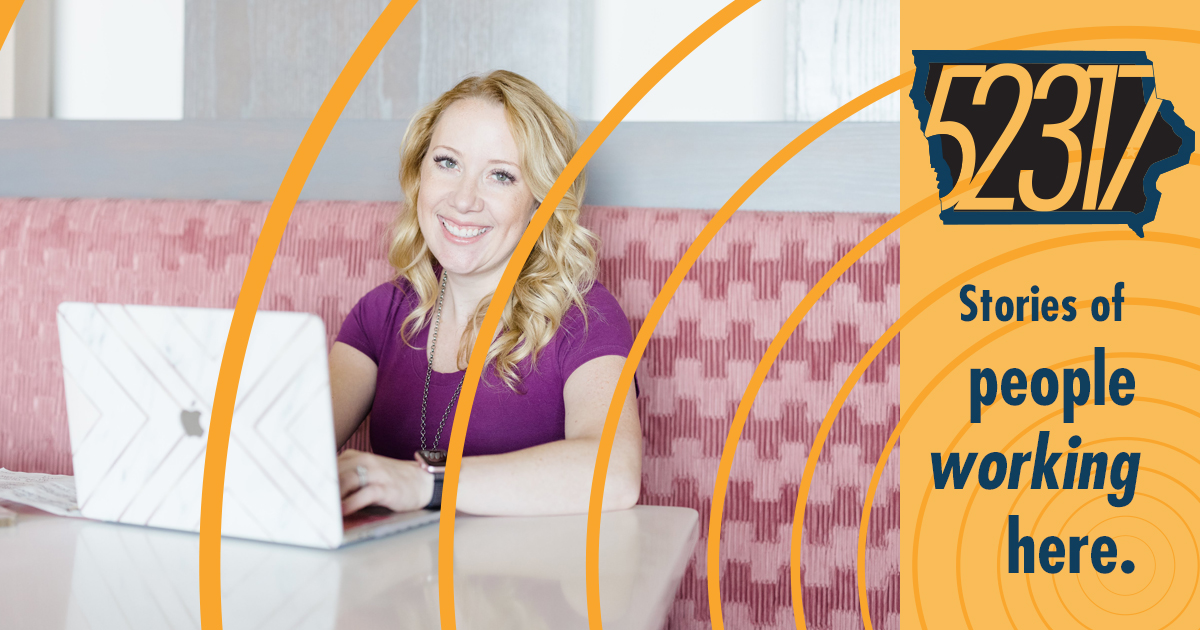 It's easy to become quickly overwhelmed when planning a wedding. There are so many details even with the smallest of affairs. Coordinating between vendors, family members and guests while trying to get it all just right. Emily McMahon, of Soirée Wedding Planning, helps organize, design, and direct each unique event while placing the emphasis on creating a memorable experience.
North Liberty is the headquarters of local media, regional financial and national transportation companies and home to solar energy and tech startups, and entrepreneurs getting their big ideas off the ground.
Get to know your new business community.
Download this episode, or subscribe in iTunes, Google Play, Stitcher or wherever you get podcasts. 52317 is proudly produced in North Liberty, in the heart of ICR Iowa.