Projects 2022: Jones Boulevard and Comprehensive Planning
Posted on: March 31, 2022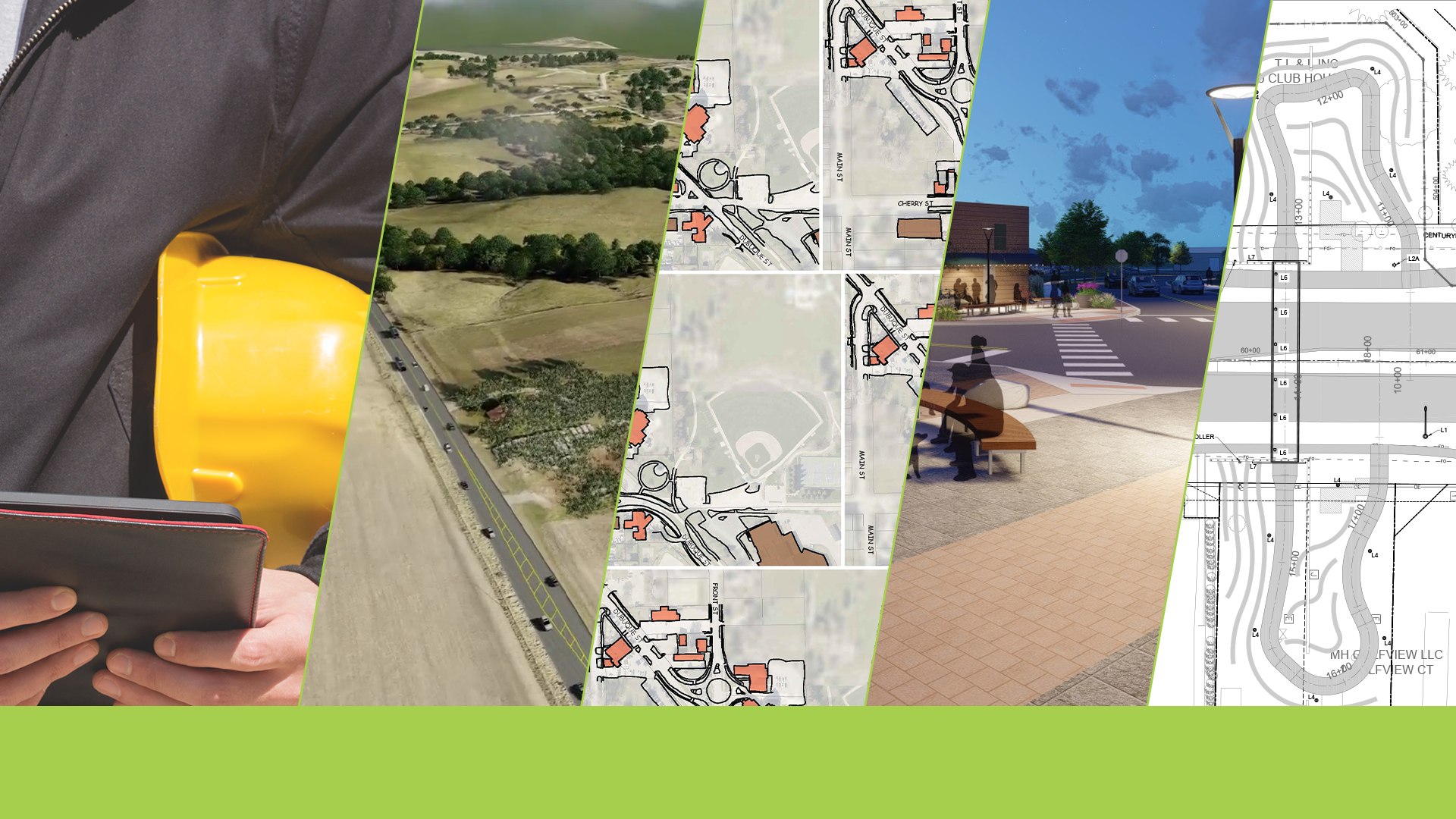 North Liberty has plans to make improvements to key infrastructure. Once completed, these infrastructure upgrades will increase transportation capacity, improve our parks, add pedestrian connectivity and more. At noon each Friday in March, we're hosting a virtual open house with members of the project teams focusing on plans for this year and the future.
On March 31, we talked with Planning Technician Sara Doermann and Charlie Cowell of RDG Planning and Design about the extension of Jones Boulevard between Penn to 240th streets, which will begin in May 2022, and the comprehensive plan updated, Connected to Tomorrow. You can view the slides from the presentation here.
Now that the last west of the Jones Boulevard extension is in city limits, the timing is right. The extension will include sidewalk and trail, add space for a lane for north-turning traffic from Penn Street and serve the coming development to the west of Jones Boulevard.
Meanwhile, the comprehensive plan, the document that guides big-picture development is currently undergoing a major revision. The public can offer input at through a survey, by mapping ideas and an April 21 in-person workshop.
Registration for future presentations is open. Learn more about projects, get updates by signing up for our Project Updates email, like us on Facebook, follow us on Twitter or join us on Nextdoor.