Fun is Number One!
Posted on: April 15, 2022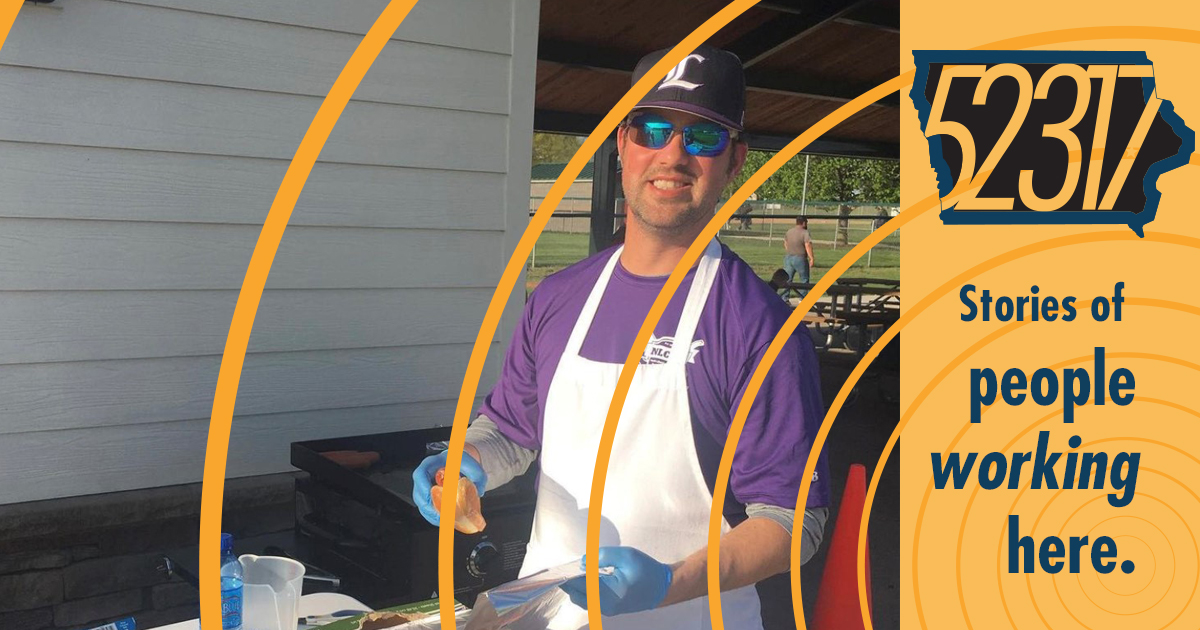 In his retirement Mickey Mantle is quoted as saying, "Nothing's ever been as fun as baseball." When it comes to the great American pastime from t-ball on up to high school prep, Matt Eckhardt, operations manager of North Liberty Coralville Baseball Softball, says that there are three goals for the league: learn the sport, make friends, and have fun.
North Liberty is the headquarters of local media, regional financial and national transportation companies and home to solar energy and tech startups, and entrepreneurs getting their big ideas off the ground.
Get to know your new business community.
Download this episode, or subscribe in iTunes, Google Play, Stitcher or wherever you get podcasts. 52317 is proudly produced in North Liberty, in the heart of ICR Iowa.