North Liberty Chosen for National Nonprofit's Rural Welcoming Initiative
Posted on: April 20, 2022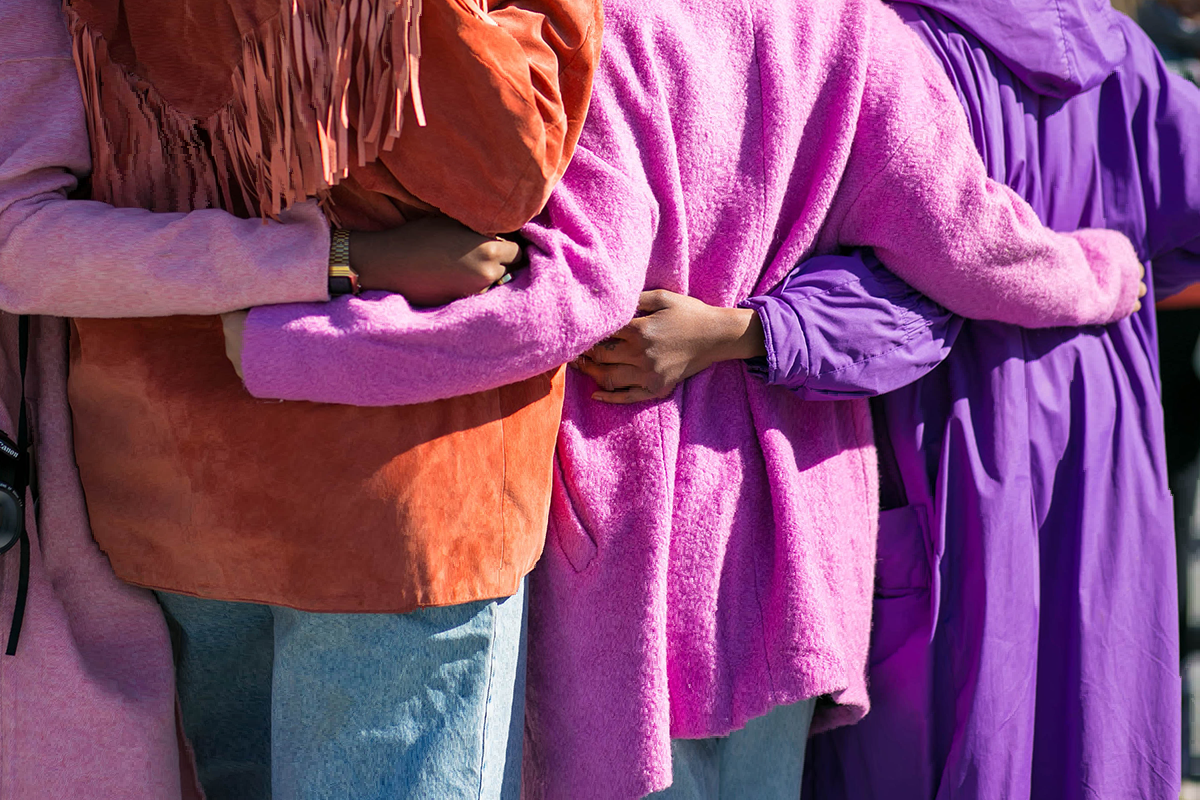 The national nonprofit Welcoming America has chosen the City of North Liberty to participate in its Rural Welcoming Initiative. Multiple communities from across the nation have been selected for participation in the initiative. Through a competitive process, North Liberty was chosen because of its commitment to building a more welcoming and inclusive community.
Immigrants and refugees come to this country searching for safety and opportunities for education, employment, and, ultimately, to be part of a thriving community. While some make their new homes in more populous cities, many follow opportunities in smaller cities and more rural parts of the country.
Rural communities often have much to offer these newcomers: steady employment, a reasonable cost of living, a sense of belonging and, for many, the chance to live in a place that is similar in size to where they come from. Immigrants and refugees feel welcomed when communities have created programs, partnerships, policies and opportunities that engage them.
Immigrants represent a significant and growing portion of our community. North Liberty aspires to be a bridge connecting the diverse immigrant community with existing residents so that common ground and shared leadership can be realized. To that end, the city will focus on a few key projects this year, including creating a plan to increase language access in city communications and programs and hosting at least one Welcoming Week event that focuses on bringing together immigrant and non-immigrant community members for fellowship and exchange.
Welcoming America will provide North Liberty staff with technical assistance, coaching and access to ongoing peer learning opportunities to increase their capacity to create and implement more welcoming policies and practices. The city has also been granted membership in the Welcoming Network that includes over 300 local government and nonprofit members.
Along with the City of North Liberty, other Rural Welcoming Initiative participants are:
City of Gunnison – Gunnison, Colo.
City of Owatonna – Owatonna, Minn.
Empowering Families – Scottsbluff, Neb.
Immigrant Allies – Crawfordsville, Ind.
Project FINE – Winona, Minn.
Town of Mansfield – Mansfield, Conn.
Welcome BG – Bowling Green, Ohio
West Central Initiative – Fergus Falls, Minn.
YMCA at Virginia Tech – Blacksburg, Va.
Welcoming America is a nonprofit, nonpartisan organization that leads a movement of inclusive communities becoming more prosperous by ensuring everyone belongs. We believe that all people, including immigrants, are valued contributors and vital to the success of our communities and shared future. Through the Welcoming Network, we work to help communities develop the roadmap they need to create welcoming policies and share new approaches to inclusion to create an environment where everyone can truly thrive.