Every Move You Make
Posted on: May 6, 2022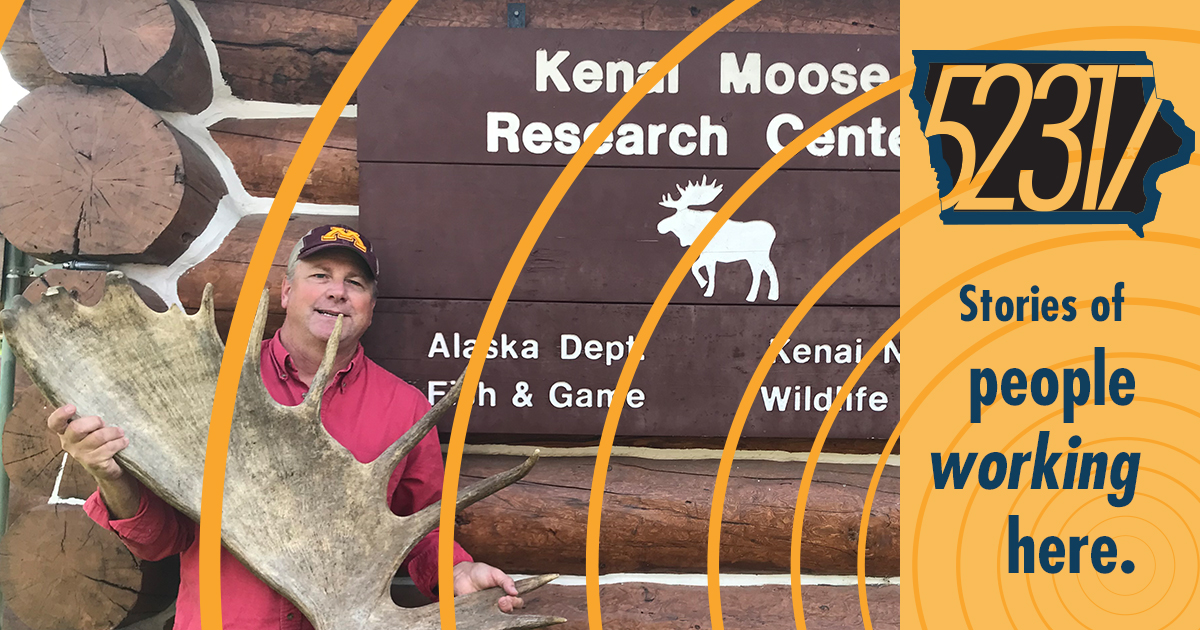 For the challenge of tracking wildlife in real time while not necessarily in the vicinity of, researchers need precision instrumentation. Chris Kochanny, CEO and President of Vectronic Aerospace's North American division, has been producing GPS collars and monitoring animal activity out of his basement before there was ever a committed office.
North Liberty is the headquarters of local media, regional financial and national transportation companies and home to solar energy and tech startups, and entrepreneurs getting their big ideas off the ground.
Get to know your new business community.
Download this episode, or subscribe in iTunes, Google Play, Stitcher or wherever you get podcasts. 52317 is proudly produced in North Liberty, in the heart of ICR Iowa.