Outdoor Pool Season Starts on June 4 in 2022
Posted on: May 13, 2022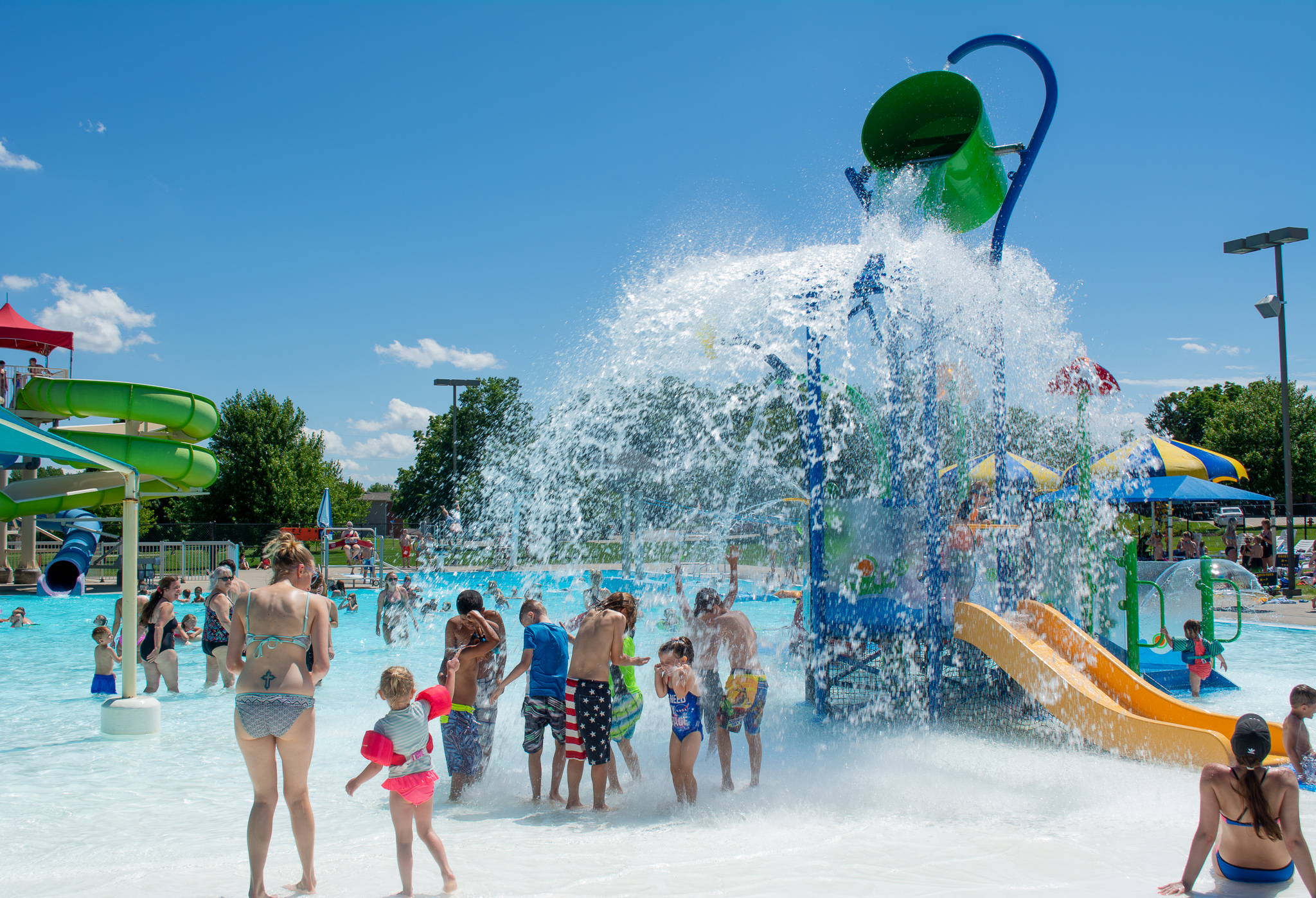 North Liberty's outdoor pool will open for the season on Saturday, June 4, 2022, following repairs and staff training.
Like the previous pool season, we'll admit membership holders from noon to 1 p.m. with daily drop-in users gaining admittance starting at 1 p.m. Patrons will access the outdoor pool from the exterior gate.
The pool will operate at full capacity. Camp and group use during regular hours requires a reservation, which can be made by phone with an aquatics supervisor. Patrons can check to see if the pool is closed for reasons such as weather or maintenance via Rainout Line.
Programmed swimming lessons will take place mornings in outdoor pool. The indoor pool will remain open during regular business hours for lap swim, aqua programs and swim lessons per our indoor pool schedule, but open swim will not be offered in the indoor pool.