Libations for All Occasions
Posted on: May 27, 2022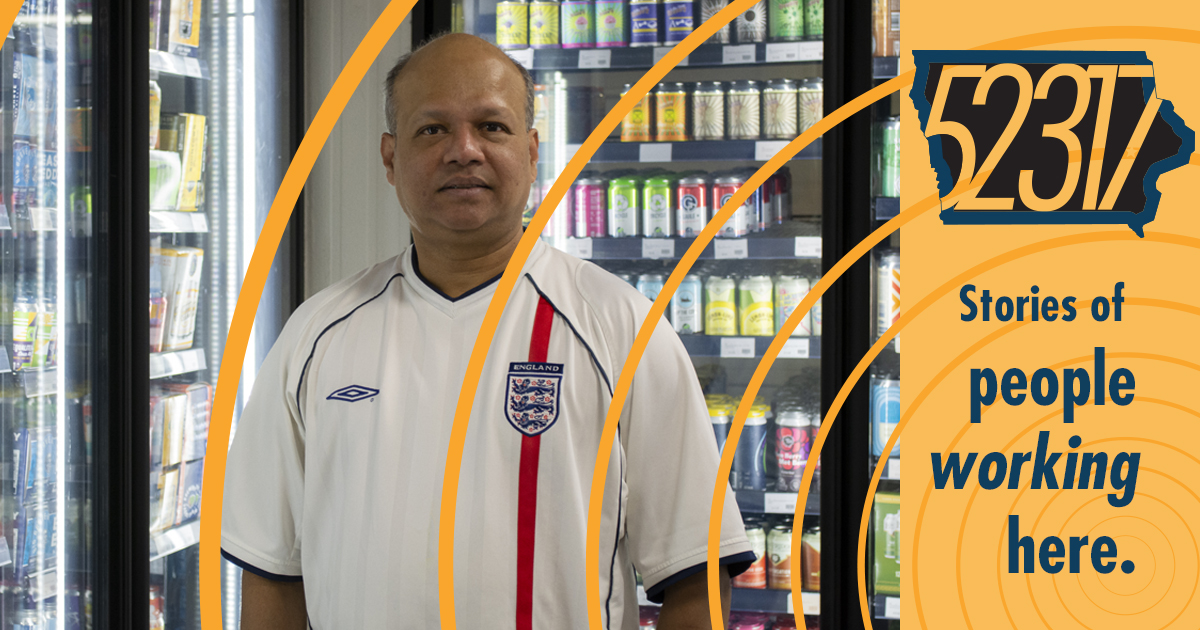 While the competition is stiff Johncy's Liquor Store offers a wide array of continually updated beverages to satisfy anyone's taste. With nearly two decades in the business, owner Johncy Menezes has developed his own personal tastes which trend local though sometimes with a tropical twist.
North Liberty is the headquarters of local media, regional financial and national transportation companies and home to solar energy and tech startups, and entrepreneurs getting their big ideas off the ground.
Get to know your new business community.
Download this episode, or subscribe in iTunes, Google Play, Stitcher or wherever you get podcasts. 52317 is proudly produced in North Liberty, in the heart of ICR Iowa.