Recreation Department Invites the Community to Play Outdoors
Posted on: May 27, 2022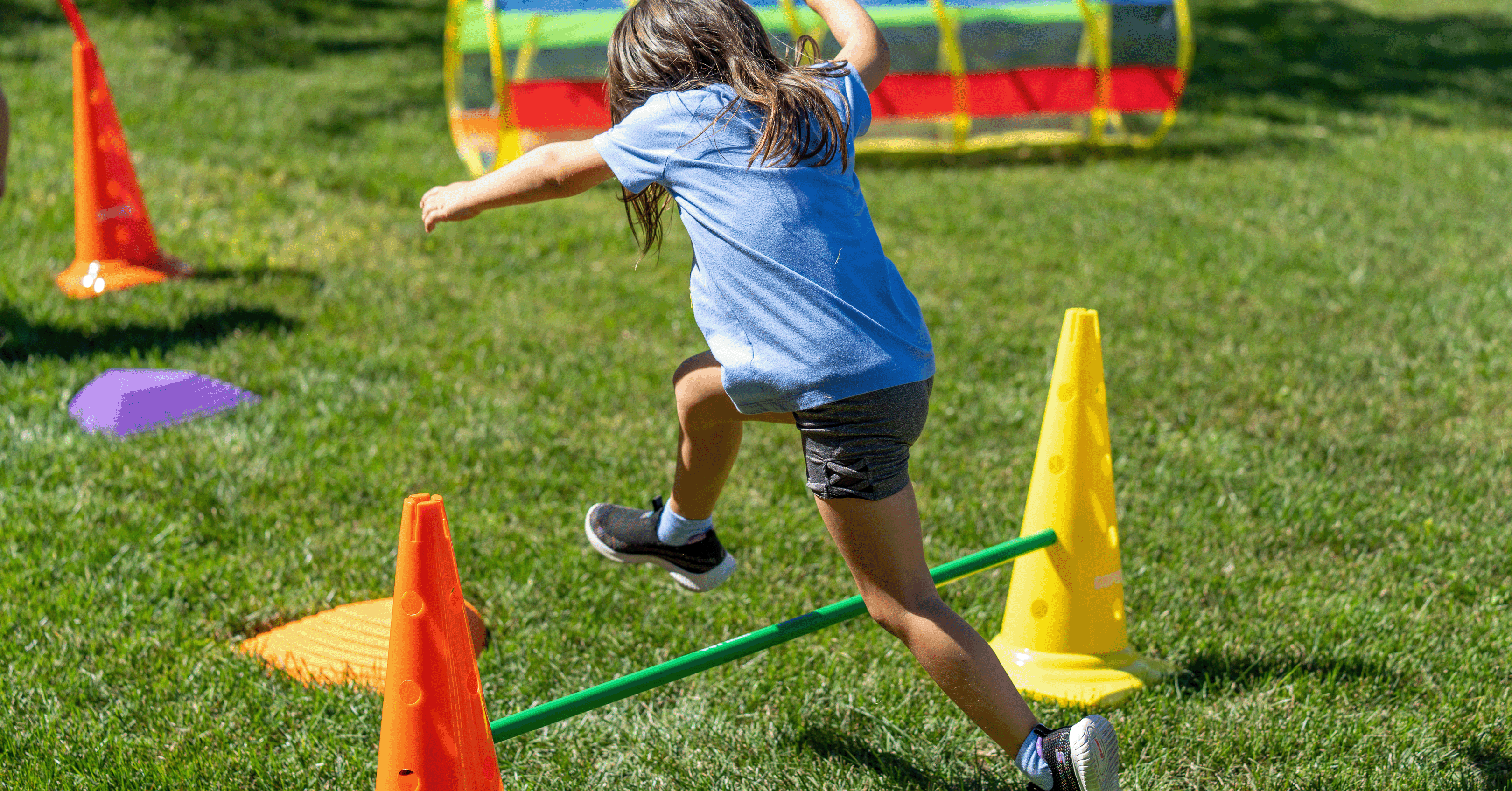 Starting in June, the North Liberty Recreation Department hits the road to bring fun and games to parks and recreation areas throughout North Liberty.
Each Thursday in June from 6:30 to 8 p.m., recreation staff will bring activities, including giant yard games, board games, croquet and nature activities out into the community. Participation is free and no registration is required.
The play will rotate each week. Walking or riding bikes to each event is encouraged, and residents are welcome at any date. You can find the fun at the following parks:
June 2: Fox Run Pond, 695 Fox Valley Drive
June 9: West Lakes, 505 S. Kansas Ave.
June 16: Fox Valley Pond, 1306 Copper Mountain Drive
June 23: Cedar Springs Pond, located off of Cedar Springs Drive
June 30: Liberty Centre Pond, 820 W. Cherry St.
The use of tobacco, nicotine, vape and other electronic smoking devices are prohibited in North Liberty parks, trails and public recreation areas.