Firework Use Remains Prohibited in North Liberty
Posted on: June 17, 2022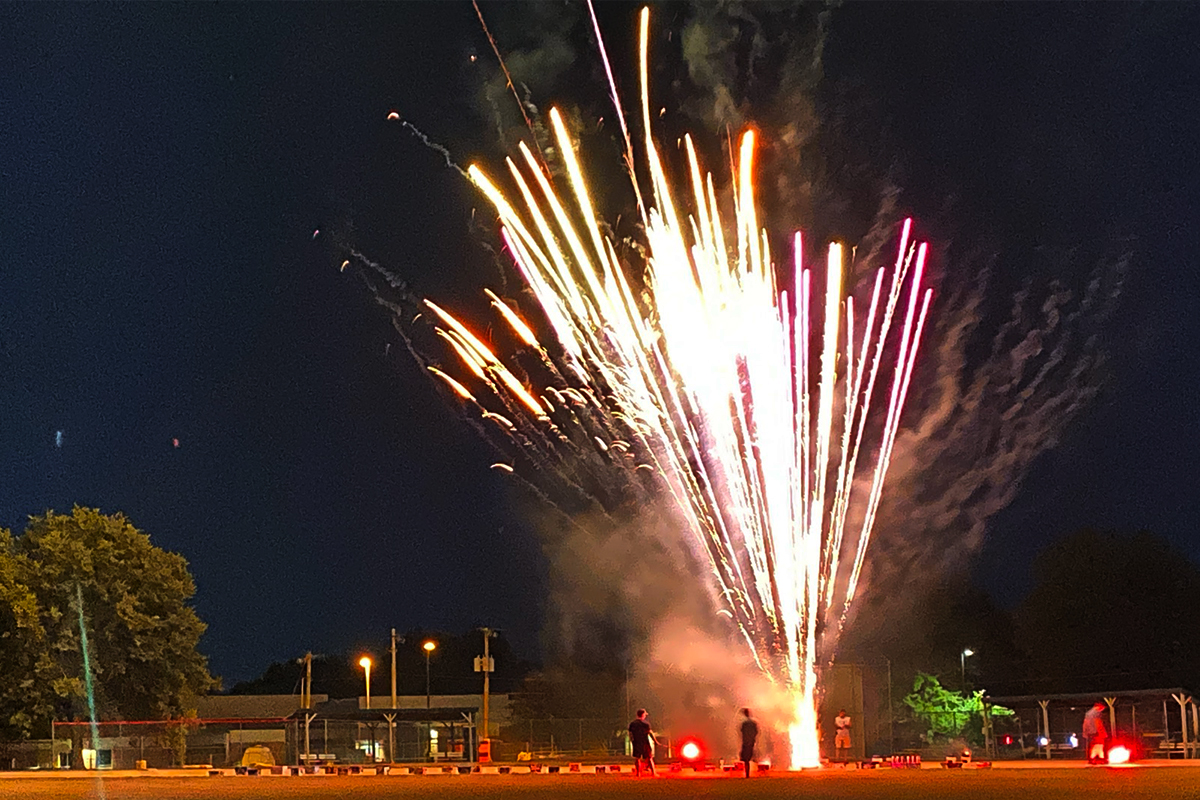 Each year, fireworks start an average of 18,500 fires, causing deaths, injuries and millions in direct property damage. The loud explosions can be scary to pets, unsettling to veterans and disruptive to kids. The use of consumer fireworks in North Liberty are prohibited.
While state law prevents cities from prohibiting the sales of fireworks, it does allow cities to set their own rules for the use of consumer fireworks, and the North Liberty City Council has declined to legalize their use within city limits, so consumer fireworks are prohibited. Novelty fireworks, including sparklers and similar items, remain legal to use.
Every year, we receive complaints from residents about their neighbors using fireworks. The most effective deterrent is residents talking to their neighbors who are using fireworks illegally. Additionally, reports can also be made to countywide dispatch at (319) 356-6800. Those who use fireworks without permits can face hundred of dollars in fines.
North Liberty hosts licensed and insured professional display in winter as part of Beat the Bitter and has plans for a display following the Aug. 20, 2020, Summer Sendoff as part of the City Slate of events.