Better Neighbors Series Teaches Community Skills and Awareness
Posted on: July 15, 2022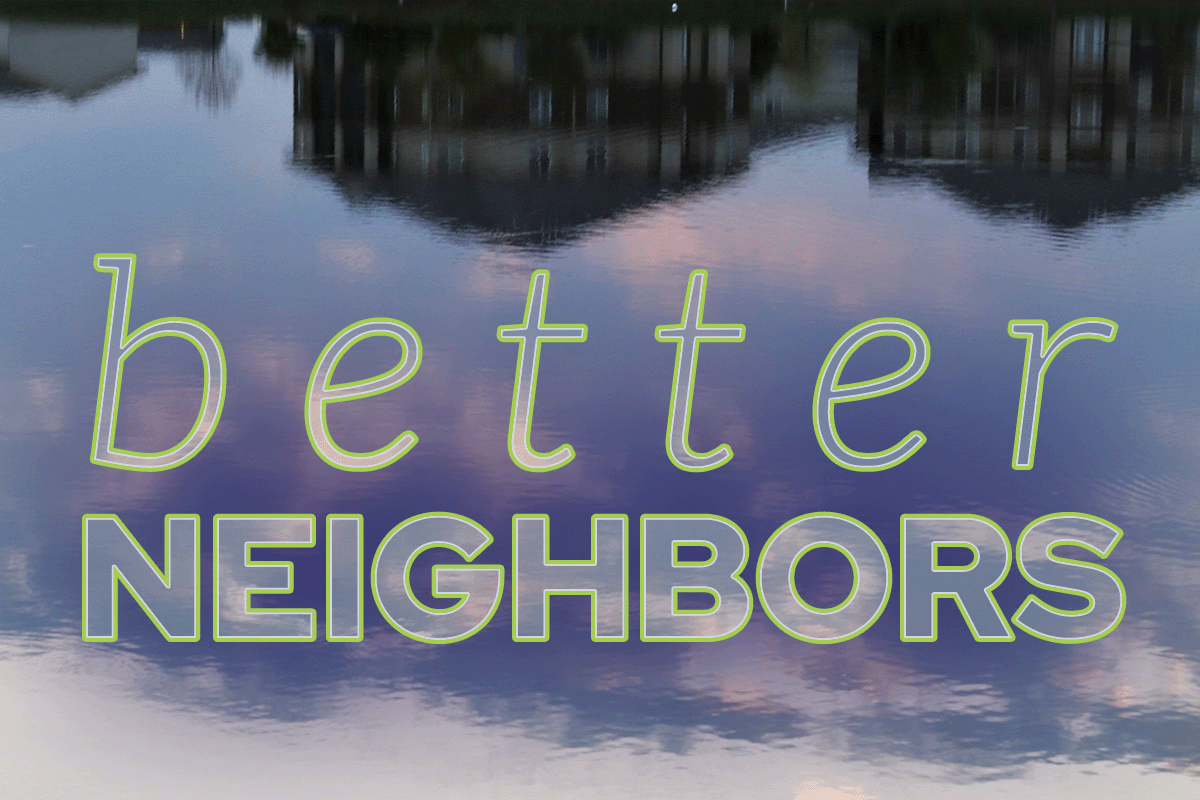 With a new, free training series — Better Neighbors — adults of all abilities can learn new skills and gain a new understanding of issues impacting our community.
The North Liberty area is teeming with experts on all sorts of useful topics, and all year long, we will be tapping into these people and service organizations so residents can feel empowered to respond appropriately and, when necessary, take action.
Better Neighbors invites individuals to pick and choose the topics that interest them as neighbors, community members, local employers or employees. This series is open to anyone regardless of residency. Space is limited; class size and time commitment vary depending on the topic. Registration will be expected so instructors can plan for class materials. Mask requirements vary by class, based on the needs of the presenters and current public health guidance.
The series begins on Tuesday, Aug. 9, 2022, with Stewards of Children child sexual abuse detection training. The curriculum was developed by the national organization Darkness to Light, and Rape Victim Advocacy Center staff will teach attendees how to prevent, recognize and react responsibly. Two sessions are available; registration is open here.
The first Better Neighbors sessions are:
Additional topics planned for the Better Neighbors series include voting and elections, mental health first aid, stop the bleed tourniquet training, becoming a dementia friend, human trafficking awareness, implicit bias awareness and more. As additional Better Neighbor sessions are confirmed, they will be added to the community event calendar.