Crews to Begin Stormwater Utility GPS Mapping
Posted on: July 19, 2022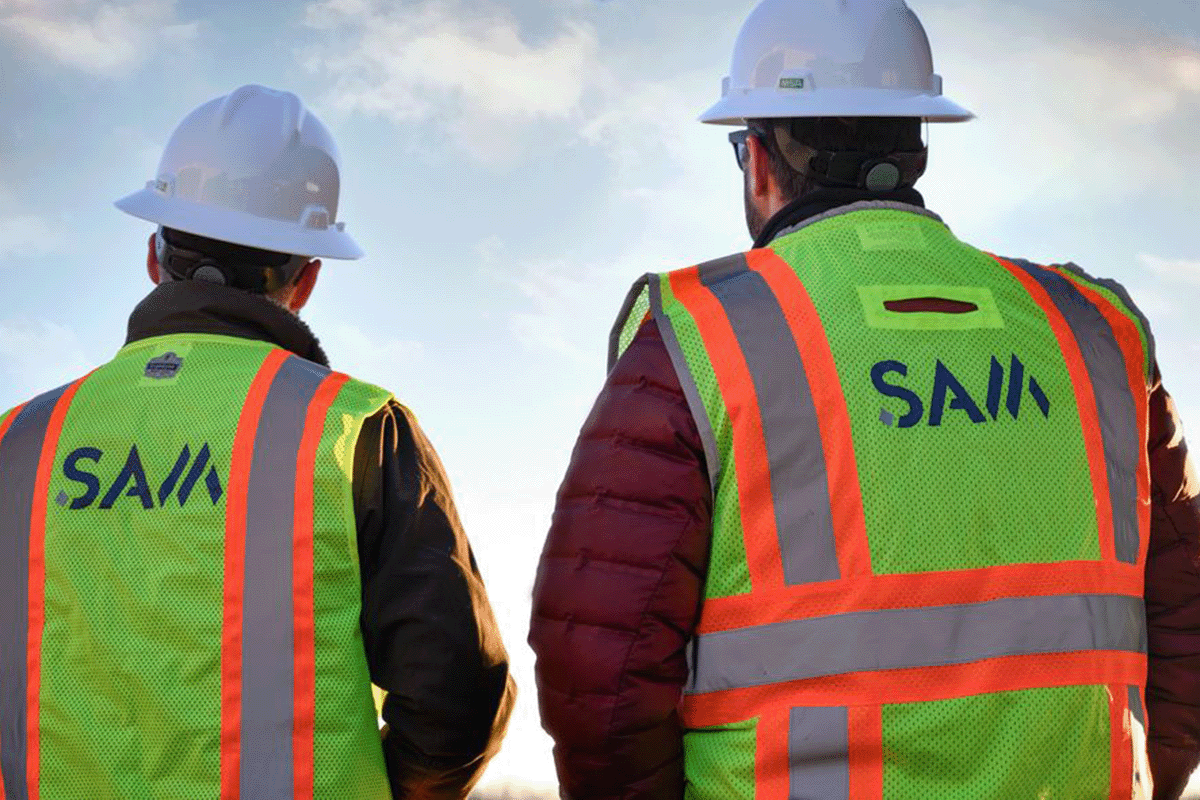 Starting this summer, the City of North Liberty will begin a project to map all of its stormwater system.
The City of North Liberty has hired SAM, LLC to survey and map the city's stormwater collection system. Generally, this work consists of locating stormwater intakes and other utility features with global positioning system (GPS) equipment.
This work will be ongoing during the months of July through December, 2022, and residents may notice employees of SAM, LLC working in your neighborhood. Occasionally, these employees will need access into and through private property via easements the city has to perform this work, and SAM, LLC employees will be as respectful and unobtrusive as possible while completing this project. The city has asked SAM to uncover and expose buried assets that may be in public rights of way and easements.
As with any major project, there will be some inconveniences at times, but services will not be interrupted while this project is taking place. If you have any questions or concerns you may contact SAM, LLC at (660) 562-0050 or contact Mike Wolfe, the City of North Liberty's stormwater coordinator, at (319) 626-5727.