In the Absence of Water
Posted on: July 29, 2022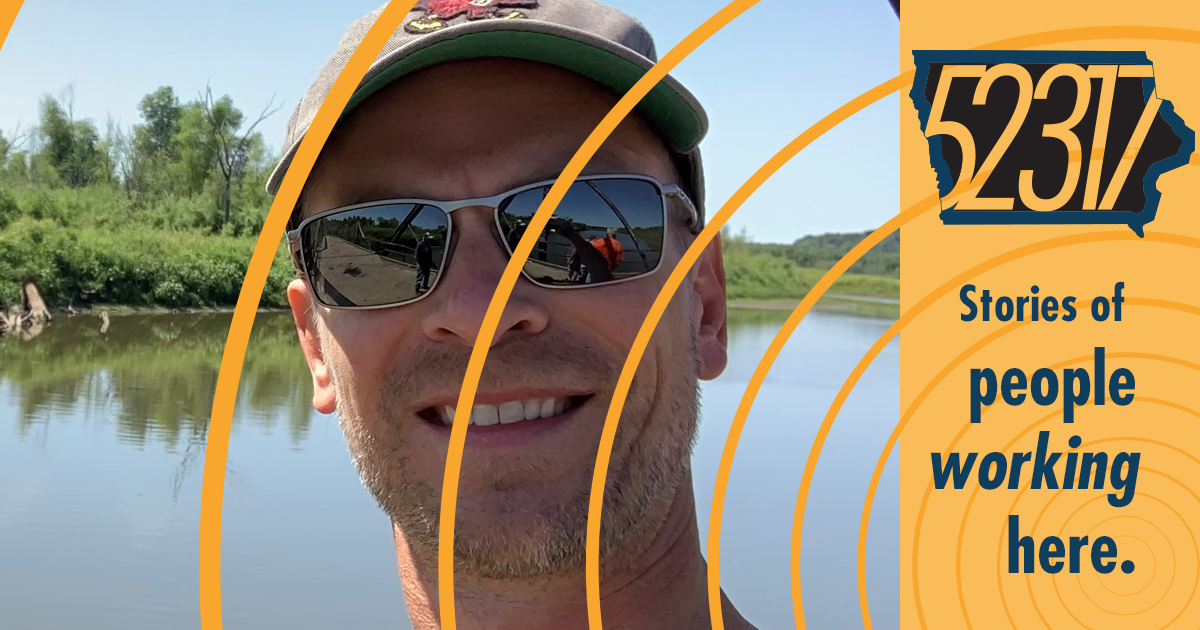 Too often one doesn't know the value of something until it's gone. When it's a large body of water undergoing a long, slow disappearing act it's easy to understand how something so devastating might go overlooked. But Jon Kounkel, from Friends of Coralville Lake, says if left untreated one day we will wake up to a marshland where the lake once stood.
North Liberty is the headquarters of local media, regional financial and national transportation companies and home to solar energy and tech startups, and entrepreneurs getting their big ideas off the ground.
Get to know your new business community.
Download this episode, or subscribe in iTunes, Google Play, Stitcher or wherever you get podcasts. 52317 is proudly produced in North Liberty, in the heart of ICR Iowa.