The Answer My Friend is Wattage from the Wind
Posted on: August 22, 2022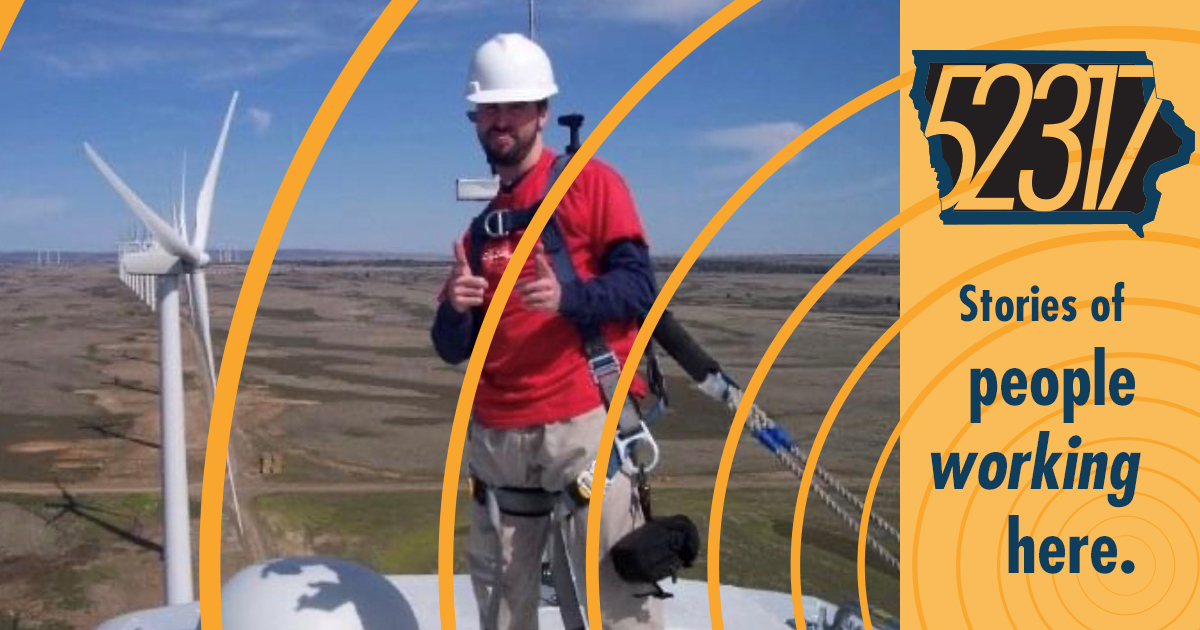 Iowa is second in the U.S. for the production of wind energy and stands mightily with the top producers worldwide. For Jesse Bermel, Director of Midwest Developments at Triple Oak Power, this is a point of pride. Having discovered his own passion for conservation through his grandparent's garden, Jesse works with communities toward responsible development for a more sustainable future.
North Liberty is the headquarters of local media, regional financial and national transportation companies and home to solar energy and tech startups, and entrepreneurs getting their big ideas off the ground.
Get to know your new business community.
Download this episode, or subscribe in iTunes, Google Play, Stitcher or wherever you get podcasts. 52317 is proudly produced in North Liberty, in the heart of ICR Iowa.